PRO Housekeepers offers premium house cleaning services to Tampa residents with unmatched quality. Unlike other companies, PRO Housekeepers is headquartered in Tampa and is NOT a franchise or a mom-and-pop shop. We're a real local business run by tech savvy entrepreneurs who donate 10% of all earnings to a local charity. Our easy online booking system automatically sets up all recurring appointments with your credit/debit card as well as sends reminders 24 hours prior to a house cleaning via e-mail and SMS. Rest assured, your payment information is completely safe with our super secure payment processor which uses AES-256 encryption technology.
The staff are highly trained with at least 1 team member having over 5 years experience. They also follow a strict methodology for providing the best housekeeping service in the most efficient amount of time. We're so confident in our service that we offer a 200% satisfaction guarantee! If you're not happy with our house cleaning session, we'll re-clean for free! Still not happy after the second clean? We'll refund you in full.
If you'd like to get started with your Tampa house cleaning & maid services, just give us a call 813-322-3929 or book online now. Compare our packages in the pricing section.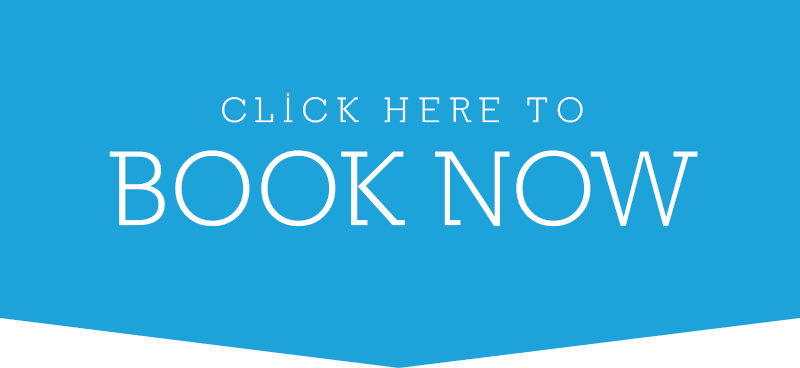 Did you know?
TAMPA, FLORIDA STATISTICS
Population: 347,645 (2010)
County: Hillsborough
Area code: 813
Zip Codes: 33601–33626, 33629–33631, 33633–33635, 33637, 33647, 33650–33651, 33655, 33660–33664, 33672–33675, 33677, 33679–33682, 33684–33690, 33694, 33697
Tampa Cleaning Services, Maids, Housekeepers, Housekeeping, Residential Cleaning, Commercial Cleaning, Tampa House Cleaning, Home Cleaners Tampa