A Pro Housekeepers Partner
PLOWZ & PROS
Plowz & Mowz for the Outside and Pro Housekeepers for the Inside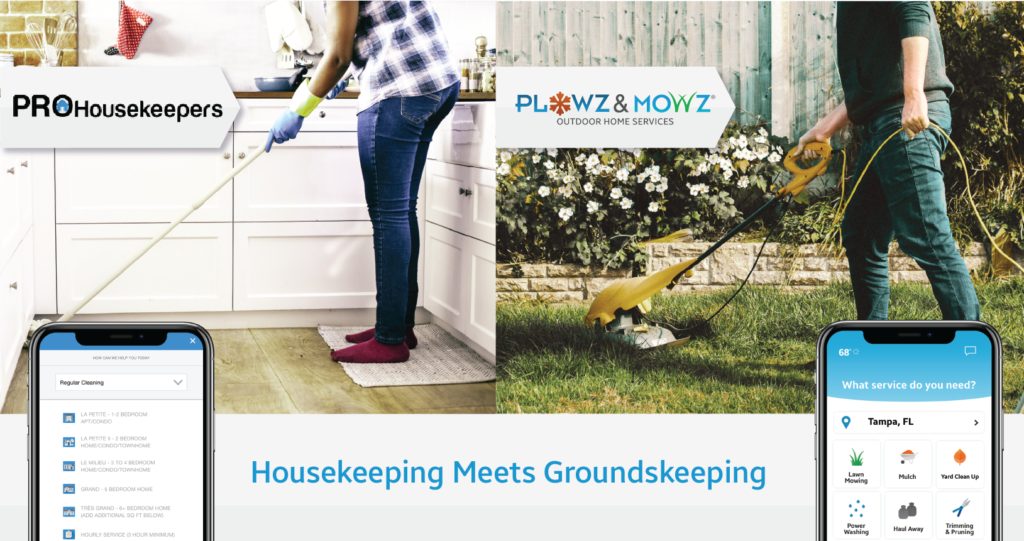 You know all about Pro Housekeepers, and how great they are at making the inside of your house look spectacular. However, you can't have a sparkling inside and a lackluster outside. They don't just match, it doesn't work. It makes everybody feel unsettled honestly. Luckily, while Pro Housekeepers can handle your carpet, couches and baseboards, our local professionals at Plowz & Mowz can handle the mowing, flowerbeds, and bushes near you!
What Is Plowz & Mowz? 
Great question! Plowz & Mowz is an on-demand exterior services app that covers a long list of outdoor services like mowing, yard clean up and general landscaping. For our full list of lawn care services, check out the list below:
Lawn Care (Mowing)
Fall & Spring Yard Clean-Up
Mulch Installation & Delivery 
Haul Away
Power Washing
Fertilization
Aeration & Overseeding 
Trimming & Pruning 
Custom Jobs
Snow Removal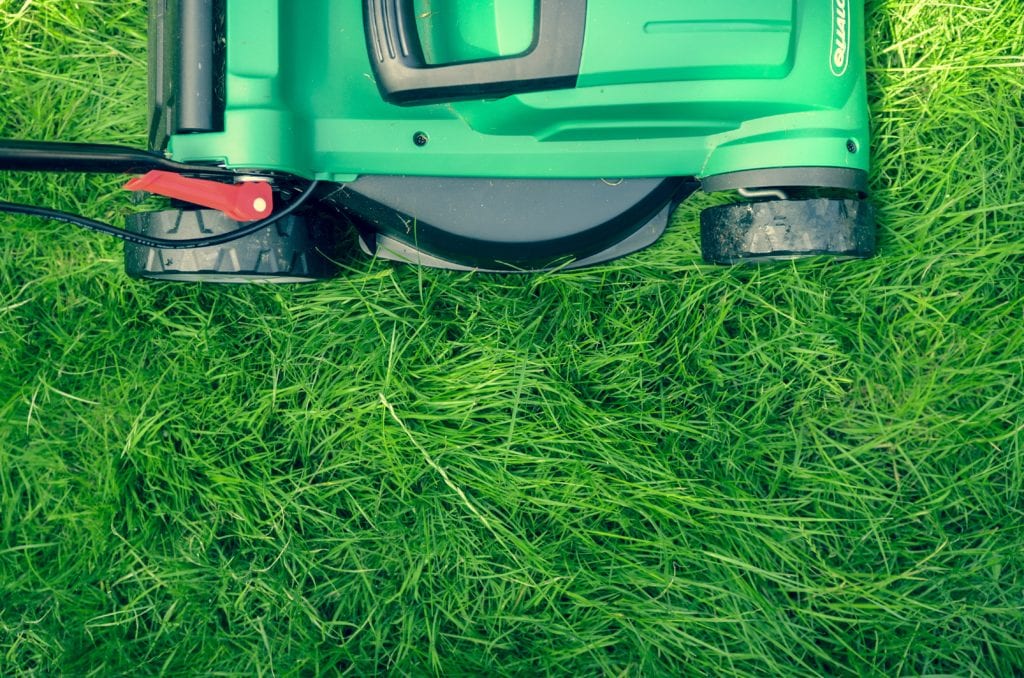 Tell Me More About These Outdoor Home Services Near Me
I will
gladly explain! As you can see, most of these jobs are the same ones you
complain about when you have to do them, or the ones you don't even have the
time to do. Learn more about each Plowz & Mowz service here:
So,
anytime you are looking to outsource your lawn care (which I'm sure is
constantly), check out our app and place an order with our local landscapers
with ease. It's simple, super convenient, and reinventing the landscaping
industry as we know it.
How Does It Work?
Very
easily. Like, it's waaaay easier than pie. In about 3 steps, you can have
someone heading to your house to help you out.
Pick a Service – Choose which service you want and answer a few questions about your
property. Then, we give you an instant or custom quote to fit your needs.
Choose the Date – "On-demand," means that YOU get to pick when, where, how, and how
often you want the job done, with NO contracts.
Relax – After placing
an order, just sit back & relax! One of our local partners will arrive
on your specified date and perform the job to your liking. After completion,
we'll send you a picture of the job well done so you can see how your lawn
looks from wherever you are! No need to even be home.
While Pro Housekeepers takes care of the interior, allow us to take care of the exterior. Name a more iconic duo, I'll wait… With a dream-team like this, you're going to be the envy of the neighborhood in no time.