Moving out is always a hassle and requires plenty of preparation. Whether you are relocating to a new apartment or moving cross-country, it makes little difference. From packing up your belongings to hiring a moving company, there is no shortage of stress.
However, there is more to moving out — especially if a rental property is in question. On top of everything else, you should clean the property before you move on to the next one. And if you are wondering why hiring a move-out cleaning service is the best way to go about it, continue reading.
1. Manage Your Stress Levels
Regardless of how diligent you were in your efforts to keep the place tidy, your previous home will need a deep clean. By hiring a professional move-out cleaning service, you will have one less thing to worry about. It will minimize your stress levels and allow you to shift your focus elsewhere.
Besides, did you know? Almost 60% of Americans believe that moving out of a rental property is more challenging than planning a wedding!
2. Free Up Your Schedule
Although you may have a few cleaning tricks up your sleeve, do not underestimate how long it takes to declutter and deep clean a rental property. Even if it is a small one, you would need hours, if not days, to complete the task. Simply put — before you know it, you will be in over your head.
To make the most of your busy schedule, you would do well to book a professional cleaning service. It will make your moving-out experience smoother. Plus, you will get to spend your time on more pressing matters surrounding your relocation.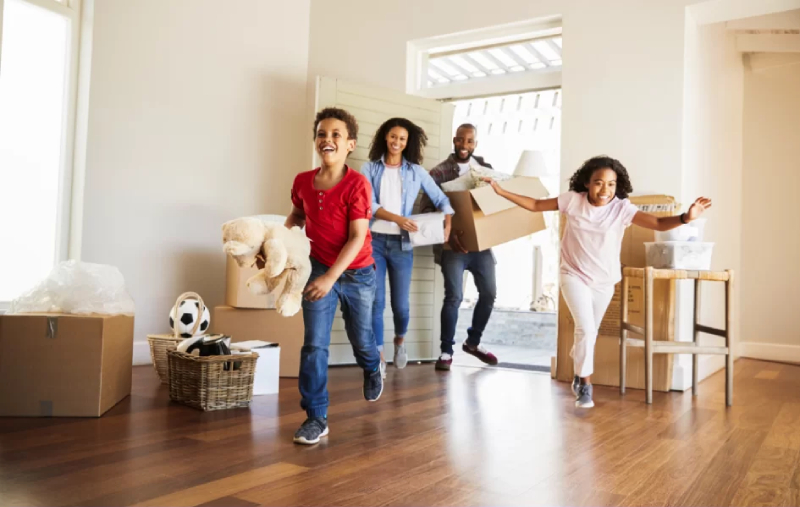 3. Leave No Corner Untouched
Stressful events and a busy schedule can lead to forgetfulness. In other words, you may be at risk of failing your move-out inspection if you choose to clean the rental property yourself.
This is where the move-out cleaning services come into play. A team of professional cleaners will tend to every nook and cranny. Ultimately, you can rest assured that your previous home will be ready for the final walkthrough.
4. Prevent Accidental Damage
Deadlines keep everyone on edge. With the stress levels running high, you may inadvertently cause damage to the rental property. In other words, attempting to clean the place in a rush can easily result in scratched surfaces and damaged walls.
For this reason, you should let a move-out cleaning service do what they do best — professionally tend to the vacated property.
5. Secure Your Letter of Recommendation
To rent a new property, you might need a letter of recommendation. Without one, you are not likely to get a good place.
If your previous home is an unsightly mess or damaged, your former landlord could refuse to vouch for you. To avoid such unpleasant situations, hiring a professional cleaning service before moving out is a wise choice. 
6. Get Your Security Deposit Back
Claiming your security deposit goes in line with your letter of recommendation. That is to say, the rental property needs to be clean and undamaged. Otherwise, any additional cleaning and repair services will have to be paid in full. Since you cannot refuse to reimburse your landlord, they will deduct the cost from your security deposit. 
To that end, reaching out to cleaning professionals will ensure that you also get your security deposit back. They will see to it that the rental property is sparkly clean and your landlord is satisfied.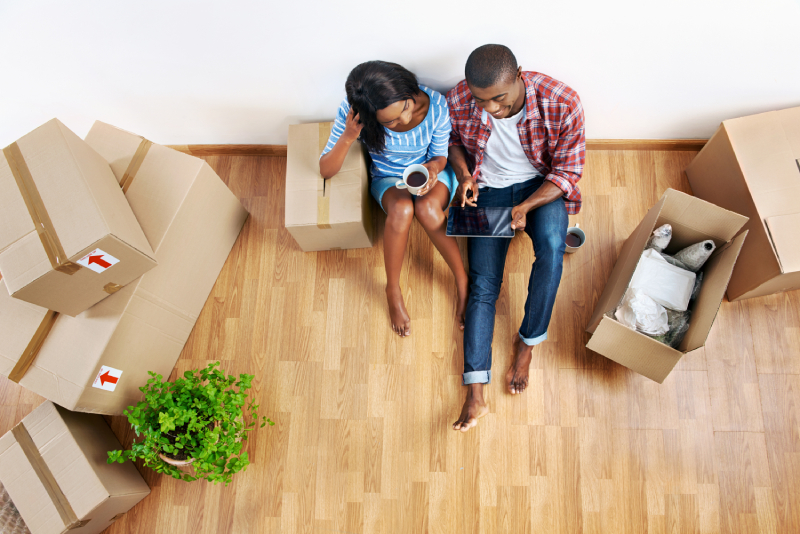 7. Create a Positive Experience
Moving out is just as important as moving in. Think about it — would you like to rent or buy a place that is neglected, dirty, and cluttered?
A professional move-out cleaning service can help make your previous home more appealing. And, it is bound to mask the property's shortcomings. If your landlord is looking for new tenants, it will speed up the search. Or, if the property is for sale, the new owners are likely to surface sooner rather than later.
Overall, a professional cleanup will create a positive experience for all parties involved. What's more, it will grant you peace of mind.
8. Invest a Little, Gain a Lot
Perhaps your budget is tight. Or you were led to believe that having someone else do the deep cleaning in your stead is something you cannot afford. Either way, hiring a move-out cleaning service is not as expensive as you may think.
While it is true that the price depends on the size of the property and the state it is in, it will not break your bank. Instead, you will invest a little and gain a lot. For instance, you can expect to pay less than $200 to have a one-bedroom apartment cleaned.
Help Yourself by Letting Others Help You
All things considered, there is hardly any reason not to opt for a professional cleaning service before you move out. If you are still at odds regarding the potential cost, keep in mind that a little goes a long way.
In the long run, a move-out cleaning service will only ease the taxing process of relocating. So why not help yourself by letting others help you? Do your research, consider different options, and ultimately — make the right choice by hiring cleaning professionals.