Atlanta
Areas we serve:
Buckhead
Virginia-Highland
Oakdale
Morningside-Lenox Park
Candler Park
Midtown
Atlanta-Inman Park
Ormewood Park-East Atlanta
Poncey-Highland
Services Offered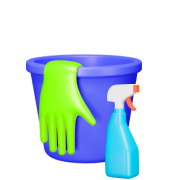 Regular Cleaning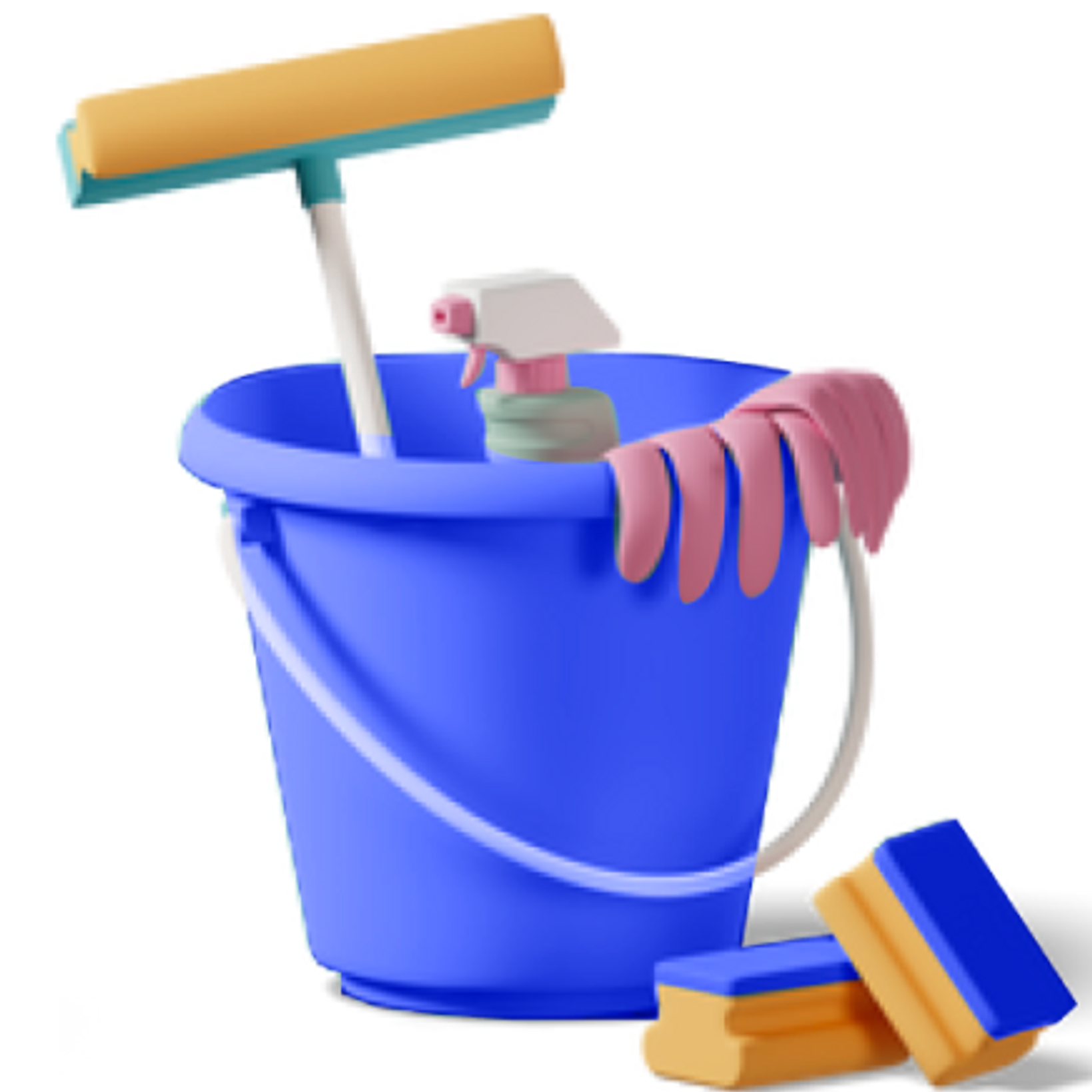 Deep Cleaning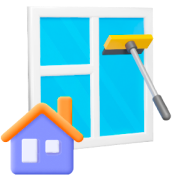 Spring Cleaning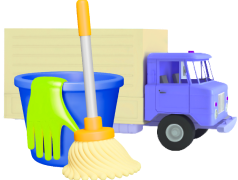 Moving Cleaning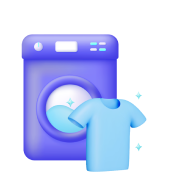 Laundry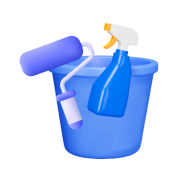 Post-Construction
TRUSTED AND QUALITY HOUSEKEEPING IN ATLANTA
Best Atlanta Cleaning Services
Ever felt exhausted coming home from work and realizing you need to clean? Spent your weekend on housework instead of relaxing and enjoying your home? Pro Housekeepers are here to give you back your free time with our premium Atlanta cleaning services.
Need Residential Cleaning Services in Atlanta, GA? Call Pro Housekeepers!
We work with countless homeowners in Atlanta, Georgia, who are just like you. Busy professionals, parents, and retirees who have better things to do than dusting and vacuuming. We're proud to serve our Atlanta community and help you live your best life. We strive to provide the best residential cleaning services in Atlanta, GA. That's why when you hire Pro Housekeepers you can rest easy, knowing all our staff are thoroughly vetted to ensure your home is always in safe hands.
Why Trust Pro Housekeeping for Cleaning Services in Midtown Atlanta?
We house a staff consisting of the best house cleaners in Atlanta. Our friendly team of maids and cleaning services experts are trained to the highest standards to ensure your home, rental, Airbnb, corporate office, or event space in Atlanta is cleaned thoroughly and efficiently. We're fully insured for your peace of mind, and we always send the same housekeepers each time so you can get to know the people working in your home.
With no contracts or admin fees and same-day bookings, today could be the last day you spend cleaning. Imagine what you could be doing instead. We cover all kinds of properties for Atlanta house cleaning, from apartments and single-family homes to townhouses, business spaces, and more. You name it, we'll clean it.
When looking for the best house cleaners in Atlanta, you can not go wrong with Pro Housekeepers. Our Pros have been featured in top publications such as CBS News, First For Women, Livestrong, Cooking Light, Fatherly, and TechRepublic. Customer satisfaction is our number one goal, and we're proud to be a 5 Star, Google Verified cleaning company.
The Ideal Cleaning Services in Midtown Atlanta and Surroundings
Whether you need a one-time deep clean or a regular maid service in Atlanta, GA we've got you covered. Some of the areas our housekeeping Pros specialize in are post-construction cleanups, deep cleans, spring cleaning, moving in or out, rental and Airbnb property turnovers, office maintenance, and more.
Don't let housework run your life. Take control now and join countless other households in Atlanta who have already experienced the Pro Housekeepers difference. We have cleaning Pros all across Atlanta and the surrounding area, including cleaning services in Midtown Atlanta, Downtown, East Atlanta, Buckhead, Northwest, Southwest, and Southeast Atlanta. We also cover Fulton, DeKalb, and Clayton counties in Georgia within a 25-mile radius of Atlanta.
Need housekeeping in Atlanta? Book online now, or call us directly to find out what Pro Housekeepers Atlanta can do for you.
Pro Housekeepers
Average rating:
10 reviews
Jun 7, 2023
I have never used a housekeeping company before, but boy, am I glad that I chose Pro Housekeepers. They are the best ones around and provide an unmatched level of service. It's been 3 months now and my home is cleaner than ever! I can't recommend them enough.
Jun 5, 2023
I have been using Pro Housekeepers for 3 months now and I am so impressed with their service! They're fast, reliable, and very affordable. I have a busy schedule so having them come to my place is a lifesaver! I highly recommend Pro Housekeepers if you need the perfect house keeper service!
May 7, 2023
What I love about this company is that they make it easy for me to get a little time off from work and go on vacation.
Apr 19, 2023
One of the best decisions I have ever made in my life was to hire Pro Housekeepers. They came in, took a couple of minutes to assess the situation and recommended their services.
Apr 18, 2023
I have been a client of Pro Housekeepers for over a year now and I can't imagine ever going back to the hassle of regular housekeeping services. It's so easy to use and you never have to worry about missing a day! I would highly recommend it to anyone who is looking for an unmatched housekeeping service.
Apr 1, 2023
I was so satisfied with Pro Housekeepers, they gave me more than what I expected and it was all done in a timely fashion. They were even running on my schedule and were always professional.
Mar 23, 2023
I have been using Pro Housekeepers for over a year now and I am so grateful to have found them. Their prices are unbeatable, their service is unmatched and the app makes it incredibly easy to schedule cleanings on my own terms. I would highly recommend them!
Mar 5, 2023
I was in need of a housekeeping service and found Pro Housekeepers on the Internet. I wasn't aware of their services before and they seemed pretty pricey, but after speaking with them, I realized they have an incredibly affordable service.
Feb 10, 2023
I've been using Pro Housekeepers for the past few months and I can't believe how much time they save me. I used to spend hours cleaning my house every week, but now with Pro Housekeepers, I can just sit back and relax while they do all the work. They are so thorough and reliable that I never have to worry about coming home to a dirty house.
Jan 22, 2023
I used Pro Housekeepers for a major deep clean I needed done. They were on time, flexible with my schedule and did an outstanding job.
Real client testimonials!
Great service, great value and always available to help. They go above and beyond regularly - great partner for Airbnb cleans!
Cincinnati, OH
I had the pleasure of working with Pro Housekeepers as our vendor. Their teams are as good as it gets.
Austin, TX
We absolutely appreciate working with Pro Housekeepers! Our clients continue to request them week by week.
Seattle, WA
They are always on time, answer their phones and I've never had a guest complain about their work and have never been let down.
San Francisco, CA
The team came on time and did a fantastic job cleaning my short-term rental property. The team was very helpful and kind. Will hire again!
Miami, FL
Pro Housekeepers communicate well and follow through on what they promise. I will continue to use Pro Housekeepers moving forward.
San Francisco, CA