Seattle
Areas we serve:
Greater Seattle
Bellevue
Redmond
Lakeside
Leschi
Interlaken Park
Broadmoor
Washington Park
The Highlands
Highland Terrace
Denny Blaine
Madrona Waterfront
Mercer Island South
Clyde Hill
Medina
Edmonds Oceanfront
West Mercer Island
Services Offered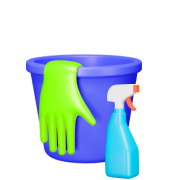 Regular Cleaning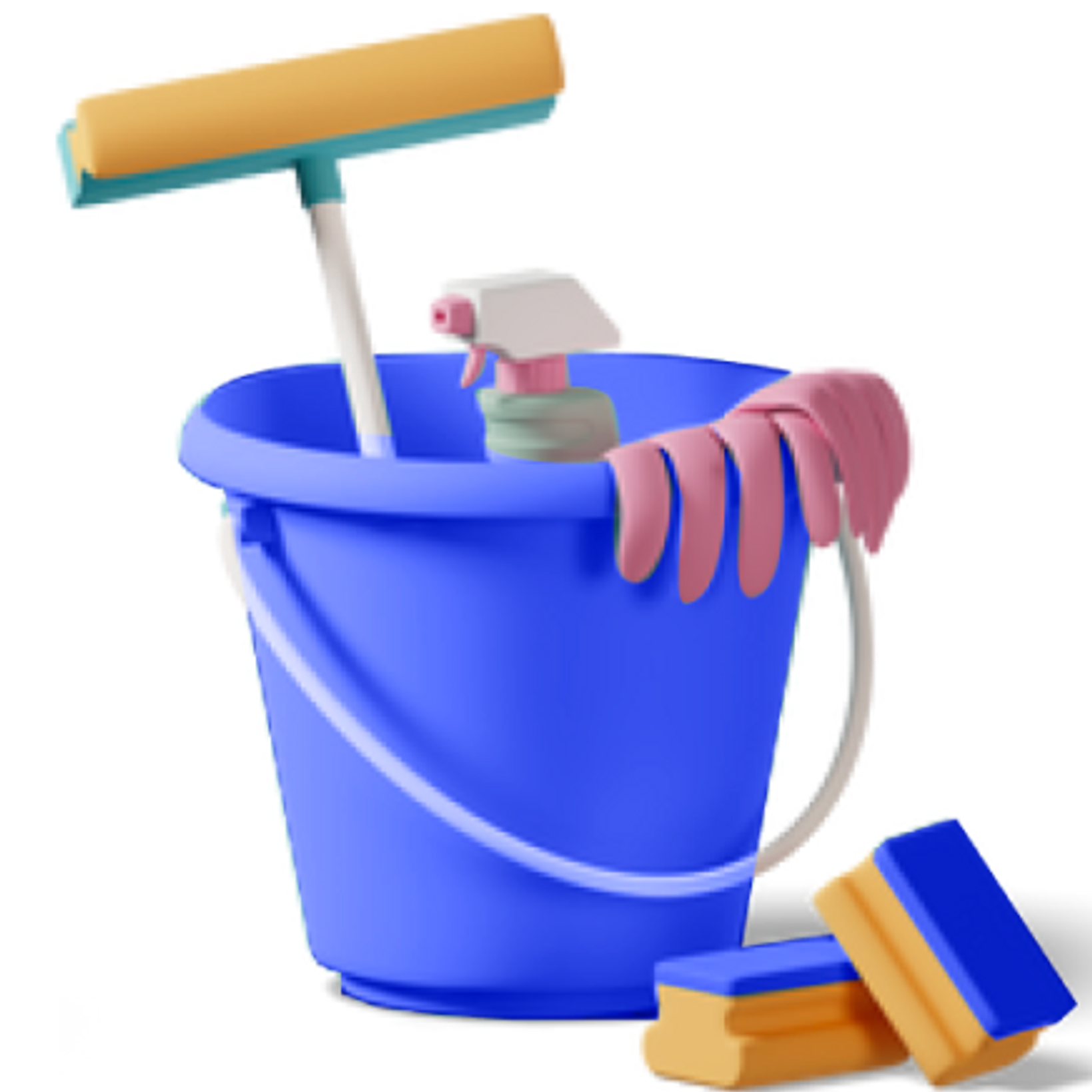 Deep Cleaning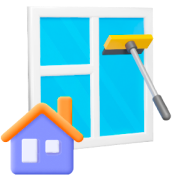 Spring Cleaning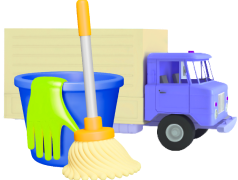 Moving Cleaning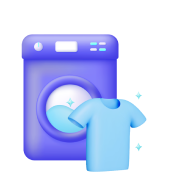 Laundry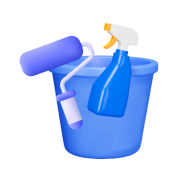 Post-Construction
Maids & Cleaning Services in Seattle
We all have that one household chore we hate. Whether you loathe vacuuming or never want to do laundry again, Pro Housekeepers Seattle can help. We offer housekeeping in Seattle by providing you with the best local Seattle maids who will take care of all your chores, so you don't have to.
Free yourself, and enjoy your time. Pro Housekeeper serves all of Seattle, Washington, and the surrounding area, meaning we have local professional housekeepers near you, just waiting for your call. We even offer same-day professional house cleaning in Seattle, so put down the duster and pick up the phone.
We're proud to provide the best Seattle housekeeping services and we've worked hard to become a five-star, Google Verified company. All our cleaners are background and reference verified, and we train our staff to the highest standards so they can provide you with the best possible service.
We clean all types of properties, from apartments and condos to single-family homes, townhouses, lofts, ranches, and more. We charge transparent fees with no surprise charges, just peace of mind knowing you've hired great cleaners at a great price.
If you need a professional house cleaning in Seattle, give us a call. From post-construction cleanup to Airbnb and rental turnovers, we can do it all. Need a maid in Seattle on an emergency basis? Call Pro Housekeeper Seattle and we'll be with you in no time for regular maintenance, from dusting and vacuuming to washing the dishes and making your bed.
Businesses across Seattle also benefit from Pro Housekeepers' services. We offer regular office cleaning, as well as pre- and post-event cleaning, office moving in/out, conference spaces, galas, meeting rooms, and more. No location is too big or small for Pro Housekeepers.
Serving all of Seattle and the surrounding area, including Bellevue, Redmond, Lakeside, Leschi, Interlaken Park, Broadmoor, Washington Park, The Highlands, Highland Terrace, Denny Blaine, Madrona Waterfront, Mercer Island South, Clyde Hill, Medina, Edmonds Oceanfront, and West Mercer Island, Pro Housekeepers are the local cleaners who are right for you.
We Have The Best Housekeeping In Seattle.
Each maid in Seattle that we provide is insured and bonded to give you total peace of mind. All maids in Seattle are background checked so that you can become confident that you're dealing with trustworthy house cleaners who will respect your home as if it were their own. They clean with care and efficiency, respecting all of the valuable items in your home. Our maids are trained, evaluated, and reviewed, so you never have to worry about the quality of their work.
Our staff is fully bonded and insured for your peace of mind, and we bring all our own equipment and supplies. We're so confident you'll love our service, we guarantee it 100%. Book your first appointment with Pro Housekeepers Seattle today.
Pro Housekeepers
Average rating:
10 reviews
Sep 13, 2023
I had never hired a housekeeping service before, so when I decided to go with Pro Housekeepers, I was a little weary and unsure. But now, after one fantastic experience with them and their team of experts and professionals, I can say that this is the cleaning company for me.
Sep 6, 2023
The rates were fair and reasonable, the customer service was excellent from start to finish. The cleaners themselves were some of the hardest working people I've ever
Aug 24, 2023
I was in a bind and needed someone to clean my house after some bad weather had destroyed all the windows. I'm so glad I found Pro Housekeepers they were able to handle everything and the customer service was impeccable.
Aug 18, 2023
I've been using Pro Housekeepers for over a year now and I couldn't be more pleased. The team is amazing they are always on time, the quality of their work is impeccable, and they are reasonably priced.
Aug 13, 2023
I'm enjoying the service that Pro Housekeepers provides. I have someone who comes to my house every other week to clean and it's been wonderful. It's a great idea for busy people like me. I no longer have to worry about cleaning up after myself, especially around the house! It's amazing how much time you save!
Aug 3, 2023
I am a busy parent and work full-time, and I can't be home all day. I need to hire a cleaning service to help me out. Pro Housekeepers has been great for me because they provide an unmatched housekeeping service without all the hassle of traditional cleaning companies.
Jul 26, 2023
I can schedule my cleanings online and even pay with my credit card and there are no upfront fees. It's perfect!
Jul 17, 2023
I have never met the people at Pro Housekeepers, but I love the service they provide. I don't want to give all their secrets away, but they really know how to leave your house clean and looking great. It's affordable, too!
Jul 8, 2023
I always recommend them when my friends are looking for a cleaning company in their area.
Jul 1, 2023
It's a no-brainer that Pro Housekeepers is the best house cleaning service in the industry. With all this indecisiveness and misinformation out there, they are a refreshing company that puts their customers first.
Real client testimonials!
Great service, great value and always available to help. They go above and beyond regularly - great partner for Airbnb cleans!
Cincinnati, OH
I had the pleasure of working with Pro Housekeepers as our vendor. Their teams are as good as it gets.
Austin, TX
We absolutely appreciate working with Pro Housekeepers! Our clients continue to request them week by week.
Seattle, WA
They are always on time, answer their phones and I've never had a guest complain about their work and have never been let down.
San Francisco, CA
The team came on time and did a fantastic job cleaning my short-term rental property. The team was very helpful and kind. Will hire again!
Miami, FL
Pro Housekeepers communicate well and follow through on what they promise. I will continue to use Pro Housekeepers moving forward.
San Francisco, CA