Kansas City
Areas we serve:
Overland Park
Shawnee
Stilwell
Leawood
Lenexa
Praire Village
Services Offered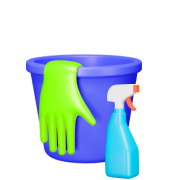 Regular Cleaning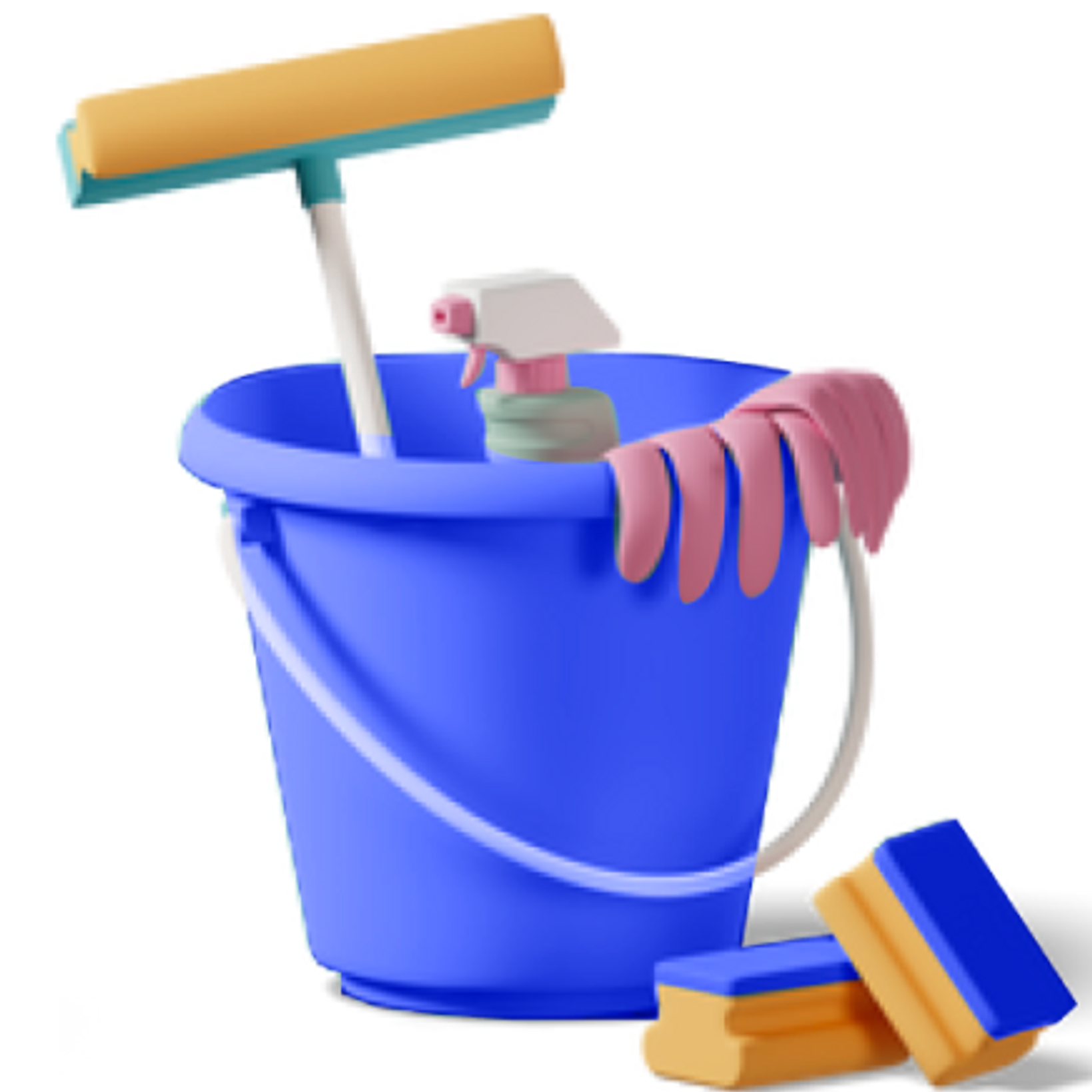 Deep Cleaning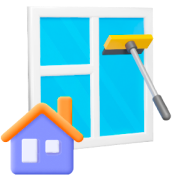 Spring Cleaning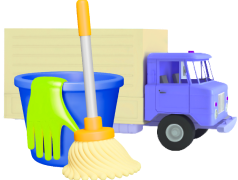 Moving Cleaning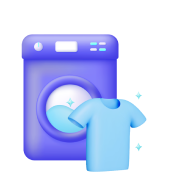 Laundry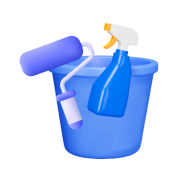 Post-Construction
Cleaning Services In Kansas City
Countless residents of Kansas City, Missouri, already rely on our maid service in Kansas City to take care of all their home cleaning services needs so that they can focus on doing what they love. Are you ready to join the revolution and say goodbye to housework? Pro Housekeepers is the ideal cleaning company in Kansas City for people just like you. 
Busy professionals, parents, and retirees who don't want to spend their time cleaning call Pro Housekeepers to help out. Our friendly, highly trained staff can handle any aspect of cleaning service in Kansas City on your behalf.
Kansas City cleaning service includes:
With our Kansas City maid service, you will feel like you are in a new home. We clean all types of apartments, including studios, townhomes, single-family homes, villas and mobile homes. We offer a complete cleaning service that includes the following:
Mopping and vacuuming
Cleaning light fixtures, furniture, and window sills
Dusting the decorations and trinkets
Wiping the lampshades, pictures, and skirting boards
Cleaning the cabinets and counters
Cleaning all kitchen surfaces and appliances thoroughly
Cleaning of bathrooms
Cleaning Service in Kansas City for Rental Property
If you are Moving into or out of a rental property and need a thorough clean? Maybe you've just finished renovation and need help getting all that construction dirt out. Or you just want somebody to help out with the regular chores like vacuuming, dusting, and changing the beds. Whatever you need, Kansas City maids are here to help.
Cleaning Service in Kansas City for Businesses
Got a business in Kansas City? Pro Housekeepers maids in Kansas City don't just work in domestic properties. Home offices and vacation rentals get the same expert treatment from our cleaning Pros, so you can make sure your Airbnb rental property is immaculate between guests.We also work for companies across Kansas City, cleaning office buildings and providing specialist services before and after company parties, galas, events, and more. Whatever your industry, whatever the location, Pro Housekeepers will have your space spotless again before you know it.
Our Staff Is Well Trained And Well Equipped
Our staff is trained to use the correct equipment and supplies for each job. We bring everything with us so that you don't have to worry about anything other than giving us access. We use specialized cleaning products for every surface and area of your home. We do everything, from dusting and vacuuming to dealing with stubborn stains and other backbreaking chores. Even make your bed!
Areas We Covers:
We offer our cleaning service in Kansas City and its surrounding area which includes Jackson, Clay, Platte, Overland Park, Shawnee, Stilwell, Leawood, Lenexa, Prairie Village, and Kansas City. And when we say we'll visit any property, we mean it. From trailers, and apartments, to condos, townhouses, single-family homes, multi-story houses, office blocks, retail spaces, and more, Pro Housekeepers will clean it!
Make the change today and free yourself from housework forever. With generous discounts for returning customers, customer service representatives available 7 days a week, and same-day appointments available on request, book now to see what Pro Housekeepers can do for you.
Pro Housekeepers
Average rating:
5 reviews
Jun 30, 2023
The price point is super reasonable and the quality is unmatched by any other cleaner service in the area! Not to mention, I didn't have to deal with all the hassle of scheduling and logistics- they took care of everything for me.
Jun 17, 2023
These guys don't disappoint. I work with them on a regular basis and they never miss a beat. They do an incredible job, every time!
Jun 1, 2023
Pro Housekeepers provides a more personalized service than a traditional cleaning company. They are able to serve me and my family, no matter when or where we are, because they come to us.
May 24, 2023
I started using Pro Housekeepers since I can't afford to live in an expensive apartment. I'm a full-time student so the cost of living is not something I can easily handle. From their excellent customer service to the highly qualified team, Pro Housekeepers has made my life much easier and affordable.
May 11, 2023
I love Pro Housekeepers! I've been looking for a housekeeping service for a while now, and all the other ones seemed to offer the same thing but this company made all good.
Real client testimonials!
Great service, great value and always available to help. They go above and beyond regularly - great partner for Airbnb cleans!
Cincinnati, OH
I had the pleasure of working with Pro Housekeepers as our vendor. Their teams are as good as it gets.
Austin, TX
We absolutely appreciate working with Pro Housekeepers! Our clients continue to request them week by week.
Seattle, WA
They are always on time, answer their phones and I've never had a guest complain about their work and have never been let down.
San Francisco, CA
The team came on time and did a fantastic job cleaning my short-term rental property. The team was very helpful and kind. Will hire again!
Miami, FL
Pro Housekeepers communicate well and follow through on what they promise. I will continue to use Pro Housekeepers moving forward.
San Francisco, CA