Houston
Areas we serve:
Downtown Houston
Piney Point
River Oaks
Avalon Place
Hunters Creek
Crestwood
Memorial Close In
Bunker Hill
Sunset Terrace
Hedgwig Village
Southside Place
Tanglewood
Glen Cove
West University
Rice Court
Carlton Woods
Southampton Place
Boulevard Oaks
Memorial Forest
Bellaire
Frostwood
Services Offered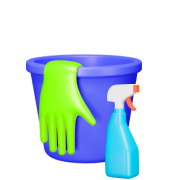 Regular Cleaning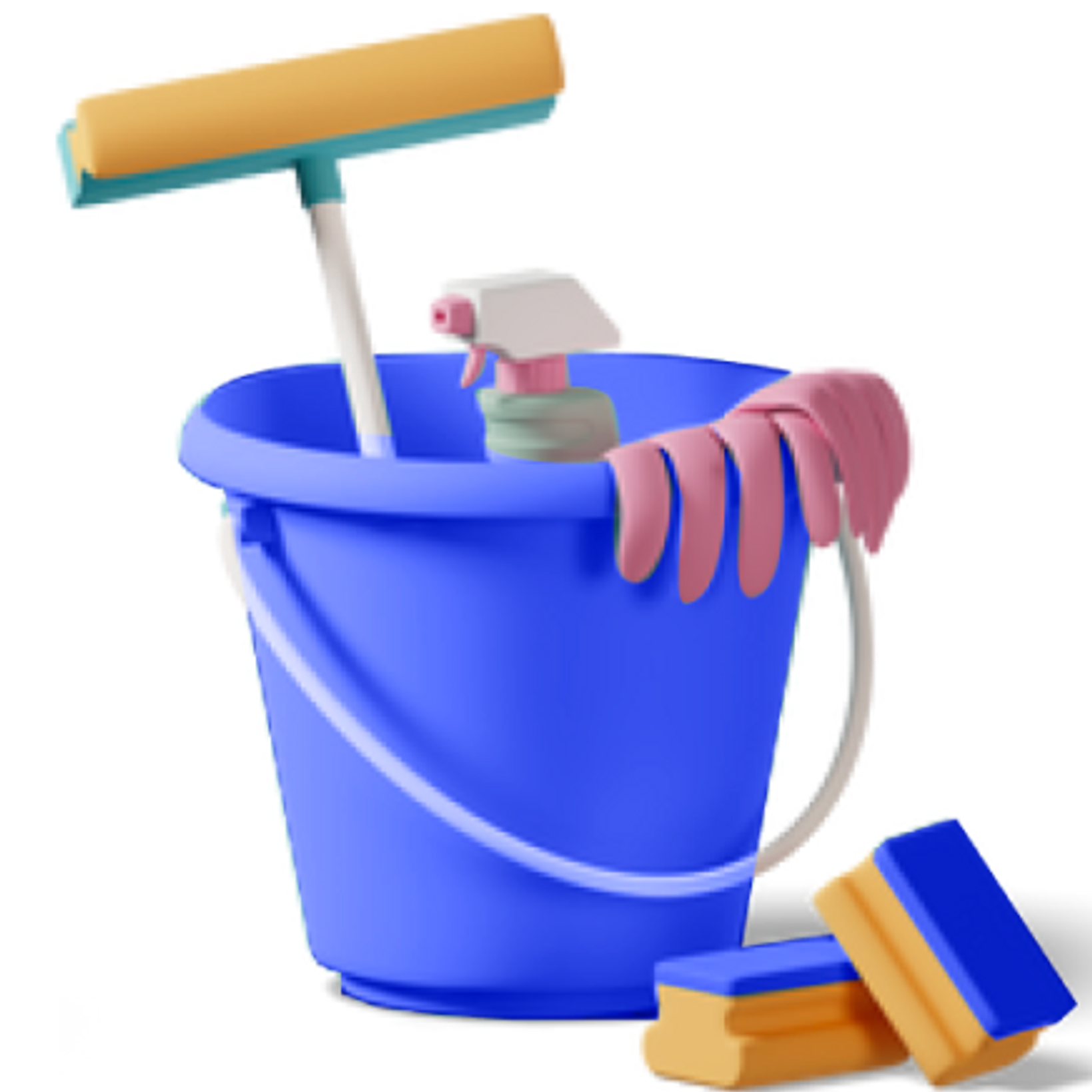 Deep Cleaning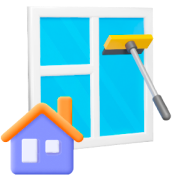 Spring Cleaning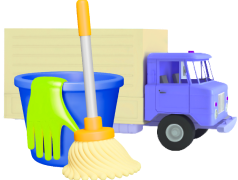 Moving Cleaning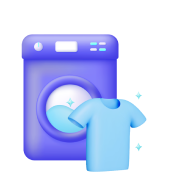 Laundry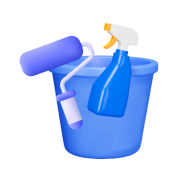 Post-Construction
The Best Home Cleaning Services in Houston, TX
Looking for home cleaning services in Houston, Texas? Look no further than Pro Housekeepers for all your home cleaning needs. Pro Housekeepers provide you with carefully vetted professional cleaners so that you can have the best cleaning services with ease of mind.
Say goodbye to household chores forever with Pro Housekeepers. Our expertly trained Pros can handle any cleaning job, from weekly vacuuming, dusting, and polishing to deep cleans, spring cleans, and more. We specialize in post-construction cleanup and have the tools and experience to clean even the toughest dirt and stains.
Services in Houston and Surrounding Areas
We provide home cleaning services in Houston, TX and all of its surrounding areas within a 25-mile radius, including Downtown Houston, Piney Point, River Oaks, Avalon Place, Hunters Creek, Crestwood, Memorial Close In, Bunker Hill, Sunset Terrace, Hedgwig Village, Southside Place, Tanglewood, Glen Cove, West University, Rice Court, Carlton Woods, Southampton Place, Boulevard Oaks, Memorial Forest, Bellaire, and Frostwood.
Same-Day Home Cleaning Services in Houston, TX
Need your home cleaned in a hurry? Pro Housekeepers offers same-day Houston cleaning services and we have customer service representatives available 7 days a week, just waiting for your call. We're fully bonded and insured, and all our employees undergo rigorous background checks for your peace of mind. When you request repeat service, as well as taking advantage of our great discount for loyal customers, we'll send you the same Pros every time so that you have a housekeeper in Houston that you know and feel comfortable around.
Housekeeping Options For Commercial Sector
Got a company in Houston that needs a cleaning service? We don't just offer Houston residential cleaning services. Pro Housekeepers provides cleaning for all businesses, from regular office cleaning to events, parties, and more. We'll clean your downtown office, retail space, event space, or anything in between. No job is too big or small.
If you're moving out of a rental, or you're a landlord who needs a property deep cleaned between leases, look no further than Pro Housekeepers. We also work with Airbnb and vacation home hosts to provide all their cleaning needs between guests. We'll even make the beds.
Don't Hesitate, Give Us a Call
Pro Housekeepers is a five-star, Google Verified company providing home cleaning services in Houston, TX and we serve countless people across this city. Whatever your cleaning needs, we've got the Pros who are right for you. From apartments and condos to single-family homes, townhouses and more, we'll visit any property, any size.
Book Pro Housekeepers today to hire a professional housekeeper in Houston and see what we can do for you. It'll be the best call you ever make.
Pro Housekeepers
Average rating:
0 reviews
Real client testimonials!
Great service, great value and always available to help. They go above and beyond regularly - great partner for Airbnb cleans!
Cincinnati, OH
I had the pleasure of working with Pro Housekeepers as our vendor. Their teams are as good as it gets.
Austin, TX
We absolutely appreciate working with Pro Housekeepers! Our clients continue to request them week by week.
Seattle, WA
They are always on time, answer their phones and I've never had a guest complain about their work and have never been let down.
San Francisco, CA
The team came on time and did a fantastic job cleaning my short-term rental property. The team was very helpful and kind. Will hire again!
Miami, FL
Pro Housekeepers communicate well and follow through on what they promise. I will continue to use Pro Housekeepers moving forward.
San Francisco, CA