Sarasota
Areas we serve:
Downtown Sarasota
Lido Shores
Longboat Key / St Armands Circle
Lakewood Ranch
The Oaks
Gillespie Park
Laurel Park
Arlington Park
Indian Beach/Sapphire Shores
Palmer Ranch
Lido Key
Golden Gate Point
Bird Key
Harbor Acres
Oyster Bay Estates
Siesta Cove
Casa Blanca
Granada / McClellan Park
Siesta Key
and surrounding areas
Services Offered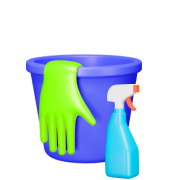 Regular Cleaning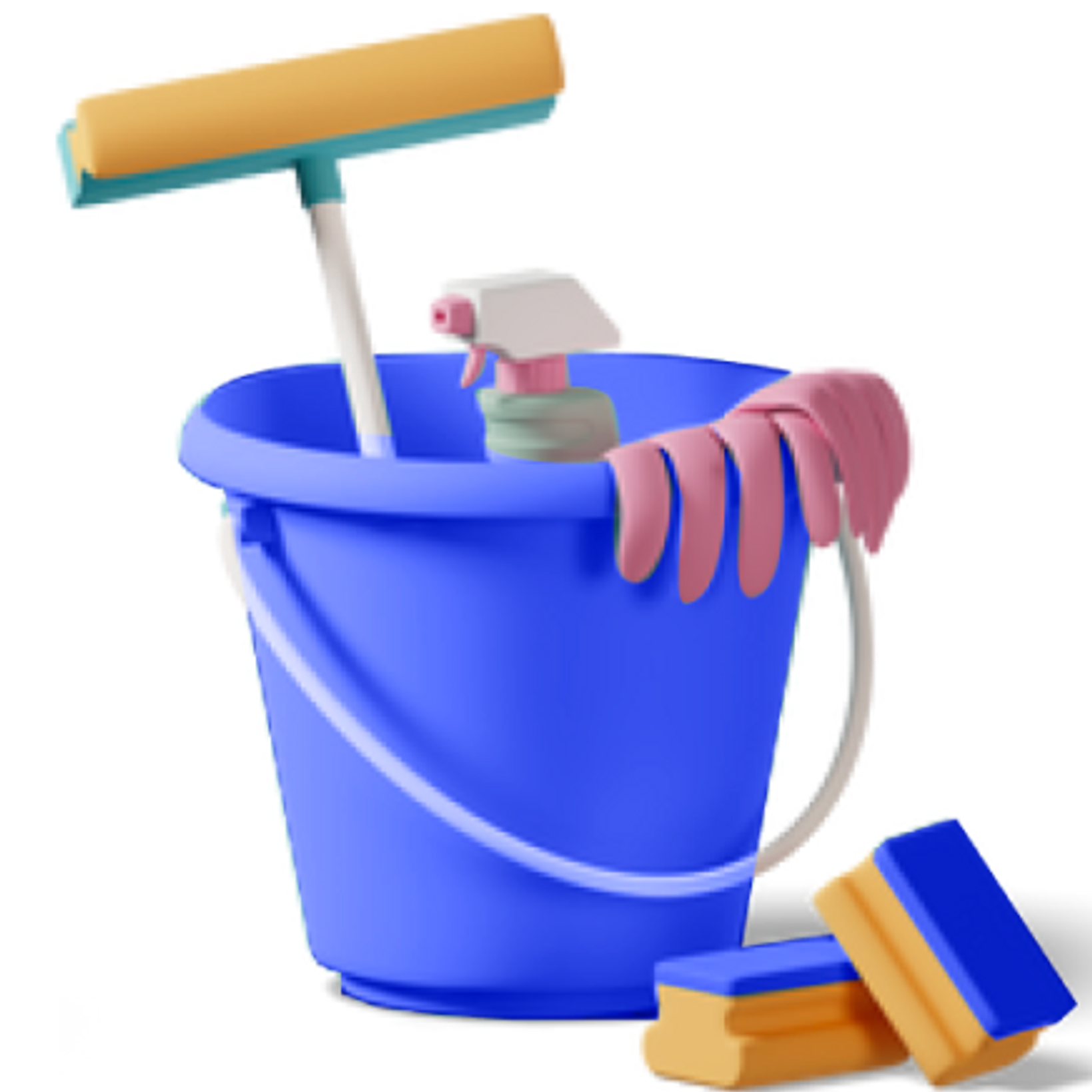 Deep Cleaning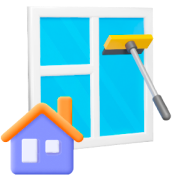 Spring Cleaning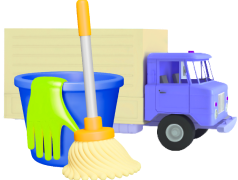 Moving Cleaning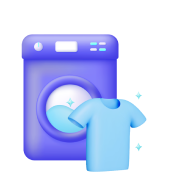 Laundry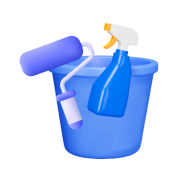 Post-Construction
Are you tired of scouring Sarasota for a trustworthy cleaning company? Look no further – Pro Housekeepers is here to sweep away your worries! As a leading professional cleaning company in Sarasota, we're committed to delivering unparalleled service while upholding stringent safety and quality standards. Our mission? To provide you with satisfying, budget-friendly, and top-notch cleaning services that make your home sparkle.
We understand that your home is your sanctuary, and inviting someone in is a big decision. That's why we meticulously screen all our house cleaners to ensure only the most qualified individuals are tasked with caring for your home. Backed by our responsive support team, we're here to provide instant services and answers to your queries, earning us the title of the most trusted and preferred cleaning company in Sarasota among both businesses and locals.
Your Safety – Our Top Priority
At Pro Housekeepers, we don't just clean homes – we build trust. To ensure your safety, our Pros go through rigorous quality assurance training to meet our high standards. This commitment to security, coupled with comprehensive background checks on all our staff, has solidified our position as Sarasota's most reliable cleaning company. When you choose us, peace of mind is part of the package!
Our services in Sarasota include:
Deep Cleaning
Move-In/Move-Out Cleaning
Recurring Cleaning
Apartment Cleaning
On-Demand Housekeeping
Post-Construction and Pre-Sale/Pre-Listing Cleaning
No matter the size of your home – be it a cozy condo, a trendy townhome, or a sprawling family house – Pro Housekeepers is equipped to handle it all. From dusting and mopping to vacuuming and disinfecting, we leave no surface untouched. Got furry friends? We offer pet cleaning and laundry services too. Use our seamless online booking system to schedule a one-time clean or set up recurring services. Upon booking, you'll get an account where you can tweak your preferences as needed.
Currently Serving:
Downtown Sarasota, Siesta Key, Lido Key, Longboat Key, Bird Key, Lakewood Ranch, Southgate, Bee Ridge, Gulf Gate Estates, and more.
Whether you're a busy professional, a parent on-the-go, or planning a local event, our services are tailored to fit your needs. We cater to a variety of properties, including Condos, Apartments, Townhomes, Family Homes, Airbnb Vacation Rentals, Small Business Offices, Corporate Offices, and Corporate Event Spaces.
Don't wait another minute – let Pro Housekeepers make your Sarasota home shine today!
Pro Housekeepers
Average rating:
10 reviews
Jun 3, 2023
I've been a client of Pro Housekeepers for 3 years now. I'm so happy with the service that they provide, I wish I found them sooner! They are the most reliable cleaning company in my opinion and always get the job done well.
May 9, 2023
Pro Housekeepers is the best housekeeping service in the area. I have been trying a lot of housekeeping services over the years, but Pro Housekeepers has never let me down.
Apr 30, 2023
I have never had a client that said anything less than "the best cleaning company" when talking about Pro Housekeepers.
Apr 13, 2023
After our son was born, my wife and I were so busy with new responsibilities that we didn't have time to clean our home. We started using Pro Housekeepers and they really helped us out of a jam.
Mar 24, 2023
I've never been a fan of cleaning companies because I was always afraid that they wouldn't know what to do when they come to my house. This was my experience with the last company I hired and it wasn't great. When I found Pro Housekeepers, I knew that they were different and would take care of me. They sent an expert cleaner who did a really good job cleaning and made suggestions on how I could maintain a clean home.
Mar 1, 2023
I'm a busy working mom and it's not always easy to find the time to keep our house in order. Pro Housekeepers has helped me out tremendously. I was really hesitant at first, but after their work was done, I felt like my home looked like new again.
Feb 25, 2023
The staff is professional and quick, without sacrificing quality of service and they take care of anything you need done around the house. Can't recommend them enough!
Feb 16, 2023
I am extremely satisfied with the work that Pro Housekeepers does. They are one of the best cleaning companies I have used because they are reliable and always on time.
Jan 24, 2023
Their team of cleaners are punctual, efficient and cost-effective. I highly recommend signing up with them if you're looking for reliable service at an affordable price!
Jan 9, 2023
I've had a great experience with Pro Housekeepers. From the moment I contacted them for an estimate, they were on me and offered an unmatched service.
Real client testimonials!
Great service, great value and always available to help. They go above and beyond regularly - great partner for Airbnb cleans!
Cincinnati, OH
I had the pleasure of working with Pro Housekeepers as our vendor. Their teams are as good as it gets.
Austin, TX
We absolutely appreciate working with Pro Housekeepers! Our clients continue to request them week by week.
Seattle, WA
They are always on time, answer their phones and I've never had a guest complain about their work and have never been let down.
San Francisco, CA
The team came on time and did a fantastic job cleaning my short-term rental property. The team was very helpful and kind. Will hire again!
Miami, FL
Pro Housekeepers communicate well and follow through on what they promise. I will continue to use Pro Housekeepers moving forward.
San Francisco, CA