Los Angeles
Areas we serve:
Downtown Los Angeles
Bel Air
Beverly Glen
Palos Verdes Estates
San Marino
Pacific Palisades
Rustic Canyon
La Cañada Flintridge
Beverly Hills
Encino
Hidden Hills
Calabasas
Santa Monitca
Santa Monica Canyon
Rancho Palos Verdes
Services Offered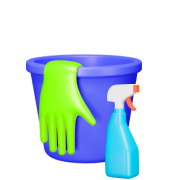 Regular Cleaning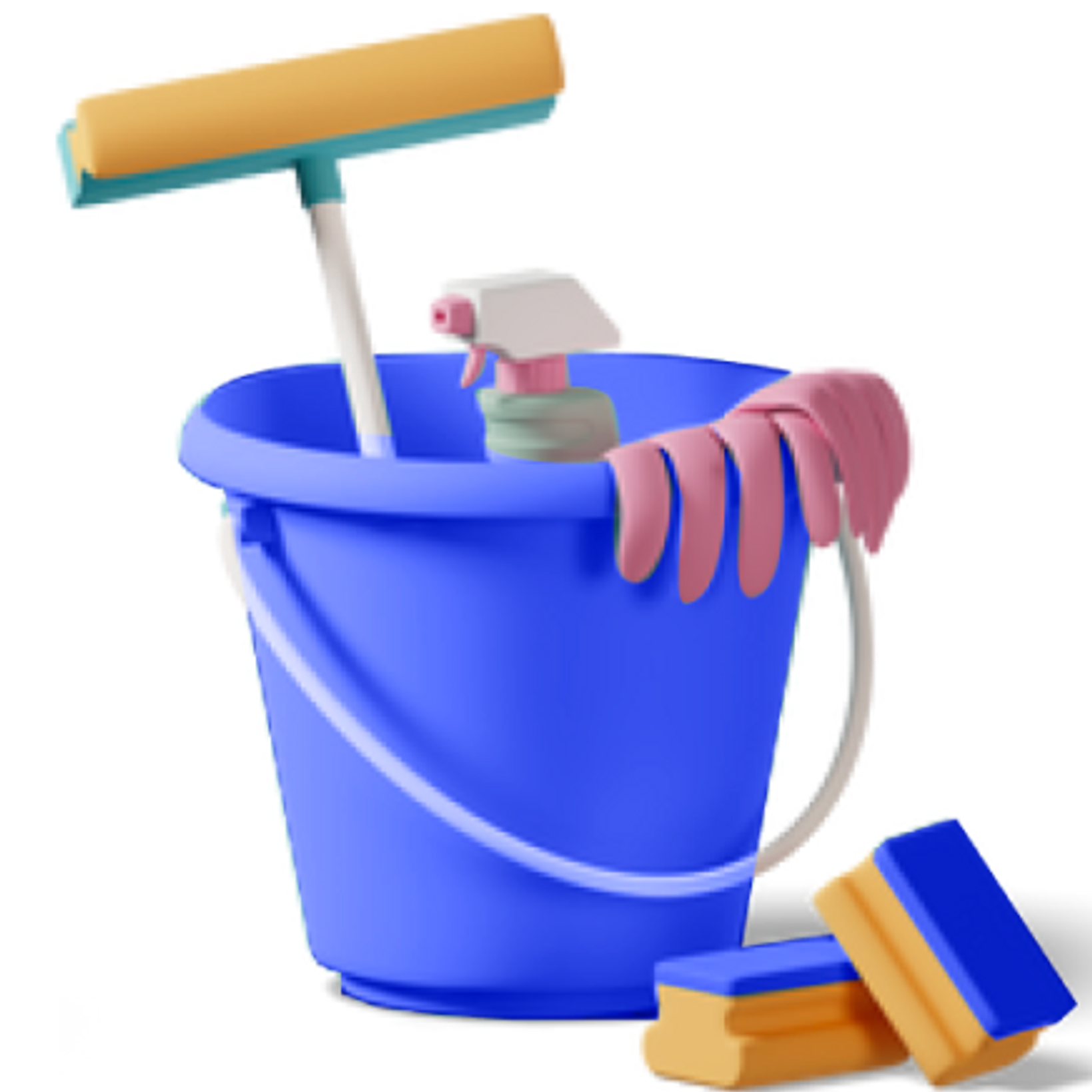 Deep Cleaning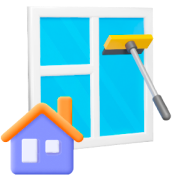 Spring Cleaning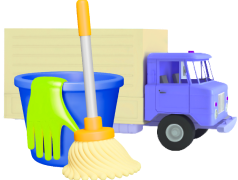 Moving Cleaning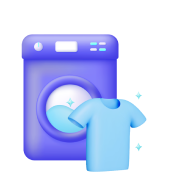 Laundry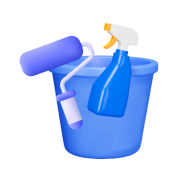 Post-Construction
Cleaning Services In Los Angeles
Pro Housekeepers offers the best cleaning services in Los Angeles you've always wanted at a price you can't afford to miss. Save your time for what really matters and let Pro Housekeepers offer housekeeping in Los Angeles to your household cleaning chores for you.
With our services, you can rest assured that your office or home will look better with our professional cleaners. We will clean up any dirt or dust that has accumulated in your oven. You can book cleaning service in Los Angeles beach to take the pressure off of your mind and keep the house clean throughout the week.
Each of our cleaning services is carried out by a team of experienced professional cleaners. We know just how important it is to have a team of experts you can rely on, and you can trust. For this reason, we have picked motivated personnel to carry out each of our cleaning services in Los Angeles and its surroundings including  Downtown Los Angeles, Bel Air, Beverly Glen, Palos Verdes Estates, San Marino, Pacific Palisades, Rustic Canyon, La Cañada Flintridge, Beverly Hills, Encino, Hidden Hills, Calabasas, Santa Monica, Santa Monica Canyon, and Rancho Palos Verdes.
Whether you need a one-off deep clean, spring clean, are moving in/out of a rental, or want same-day maid service in Los Angeles, Pro Housekeepers is always here to handle all your household cleaning on a regular schedule that you set. We'll even send you the same cleaners every time you want our housekeeping in Los Angeles, and offer great discounts for repeat customers.
Own an Airbnb or rental property and need it cleaned between guests? Here at Pro Housekeepers we value our five-star feedback and know you do as well. That's why our Pros are trained to the highest standards, so our great work becomes your glowing reviews.
We Not Only Serve Residentials Cleaning Services In Los Angeles
Businesses all around Los Angeles also benefit from the Pro Housekeepers difference. From keeping your office clean and tidy to make any event or gala space look like new the morning after a party, our Pros have the necessary experience and equipment to make it happen.
It Doesn't Matter For Us What Size You Have
From the smallest apartment to the largest mansion, Pro Housekeepers clean and maintains all properties.No job is too big or small for Pro Housekeepers. Our services cover all sizes of apartments and condos, single-family homes, townhouses, mansions, offices, corporate buildings, event spaces, and more. Our Pros bring their own equipment and supplies to each job, and we're fully bonded and insured, meaning you have total peace of mind.
We Are Very Transparent In Pricing
With transparent pricing and our 100% satisfaction guarantee, you'll love the cleaning service Los Angeles Pro Housekeepers can offer. We do it all, from deep cleans to weekly maintenance, and everything in between. Our background is checked and highly trained Pros are just waiting for your call.
When you hire Pro Housekeepers, you're hiring a five-star, Google Verified company. We're proud of the great relationship we have with our customers, which is why we have many bookings regarding same-day maid service in Los Angeles, customer service representatives available 7 days a week, and a 100% satisfaction guarantee.
Book today, and experience the Pro Housekeepers' difference for yourself. We guarantee you'll love it!
Pro Housekeepers
Average rating:
5 reviews
Dec 6, 2019
Super happy with the results
Booked a cleaning online for next day service and they arrived promptly with all the supplies to clean my apartment. The team did a great job getting my place ready for guests!
Dec 5, 2019
best cleaning company ever
They came in and did a deep clean for my 4000 sqft home and even did some extras without me asking. Staff was also friendly.
Dec 2, 2019
Higher priced but worth every penny
As someone who's been living in LA for over two decades, I know that cleaning labor can be low cost, but that is usually because many people advertise their services without proper insurance. I'm glad I paid more for the security of knowing exactly who's coming to my home.
Jun 12, 2019
Simply fantastic
They were a pleasure to work with and the home looked fantastic!
Jun 1, 2019
LA's best kept secret
I'm veryy picky with cleanliness in my home and wasn't satisfied with dozens of companies over the years. I gave Pro Housekeepers a try back in March and never looked back. Their staff is very capable and friendly!
Real client testimonials!
Great service, great value and always available to help. They go above and beyond regularly - great partner for Airbnb cleans!
Cincinnati, OH
I had the pleasure of working with Pro Housekeepers as our vendor. Their teams are as good as it gets.
Austin, TX
We absolutely appreciate working with Pro Housekeepers! Our clients continue to request them week by week.
Seattle, WA
They are always on time, answer their phones and I've never had a guest complain about their work and have never been let down.
San Francisco, CA
The team came on time and did a fantastic job cleaning my short-term rental property. The team was very helpful and kind. Will hire again!
Miami, FL
Pro Housekeepers communicate well and follow through on what they promise. I will continue to use Pro Housekeepers moving forward.
San Francisco, CA