Tampa
Areas we serve:
Tampa
Westshore
Tampa Heights
Hyde Park
South Tampa
Lutz
Brandon
Valrico
Riverview
Lithia
Fishhawk
Davis Island
Harbour Island
and surrounding areas
Services Offered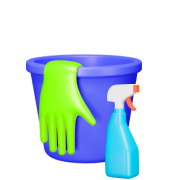 Regular Cleaning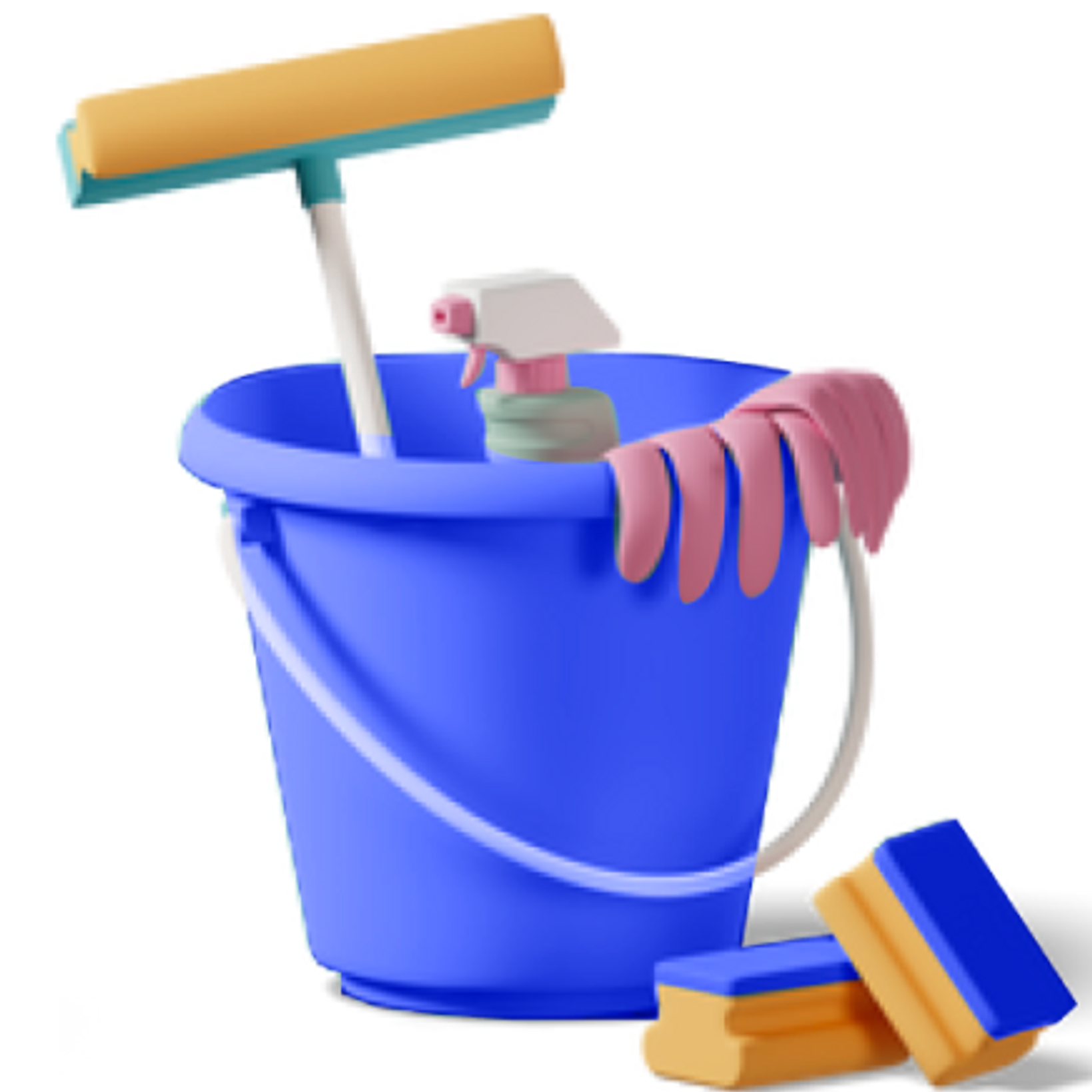 Deep Cleaning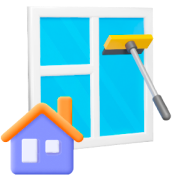 Spring Cleaning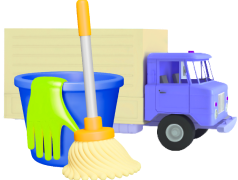 Moving Cleaning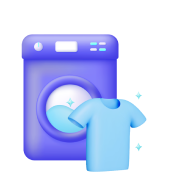 Laundry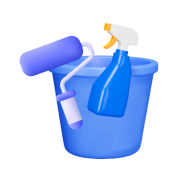 Post-Construction
Pro Housekeepers Is Your One Stop For Home Cleaning Needs In Tampa
Finding a trustworthy cleaning company in Tampa, Florida is not hard now.  We have put a full stop to your search. We pride ourselves as a top-notch professional cleaning company in Tampa while operating to high safety and quality standards. Our only goal is to offer satisfying, cost-effective & best cleaning services in Tampa, Fl. We understand that inviting someone into your home is a big deal. All our house cleaners are carefully vetted to ensure that only the right person is sent to care for your home. Our responsive support team provides immediate response and services, making us the most trusted, professional & best cleaning company in Tampa by corporates & local residents as well.
Your Safety Is Our Priority
Your safety is our top priority that's why we take our training and background checks seriously.  All of our Pros go through a rigorous quality assurance training program to make sure they perform to our high standards. Our customers' trust is what makes us the most reliable cleaning company in Tampa. They trust us with their homes, so we take great care in doing extensive background checks on each and every person that applies as a Pro Housekeeper. Your home is safe with us!
Home Cleaning Services in Tampa include:
Deep Cleaning
Move-in cleaning
Move out cleaning
We also offer other housekeeping services which include:
Post-Construction
Pre-sale/Pre-listing cleaning
Standard Recurring Cleaning
Apartment cleaning services
On-demand cleaning lady in Tampa
Commercial cleaning services.
Pro Housekeepers clean all-size homes, including condos and townhomes! Each cleaning service includes dusting, mopping, vacuuming, and cleaning and disinfecting all surfaces. We also offer laundry services as well as pet cleaning for those who have furry friends. You can book a one-time cleaning or schedule recurring cleanings using our online booking system. At the time of booking, it will automatically create an account for you where you can change your bookings whenever necessary. So, what are you waiting for? Let's get your Tampa home cleaned today! Let's get your cleaning services in Tampa today!
Areas we currently providing our cleaning services in Tampa:
Downtown Tampa, Westchase, Tampa Heights, Hyde Park, South Tampa, Lutz, Brandon, Valrico, Riverview, Lithia, Fishhawk, Riverview, and surrounding areas.
Our maid services are ideal for busy professionals, parents, the elderly, and local events. Types of properties we cater to include: Condos, Apartments, Townhomes, Family Homes, Airbnb Vacation Rentals, Small Business Offices, Corporate Offices, Corporate Event Spaces, and more!
Pro Housekeepers
Average rating:
22 reviews
Jun 3, 2023
Recommended
Pro Housekeepers doesn't waste your time and only cleans what needs to be done. Definitely check them out!
May 27, 2023
Pro Housekeepers
I'm so thankful I found Pro Housekeepers. For months I've been trying to find a reliable housekeeper that I can count on.
May 21, 2023
Good work
All the reviews I read said that their service was second to none, and they sure were right! The service is prompt and thorough, the customer service team is very friendly and professional, and the rates are very reasonable.
May 12, 2023
Good offer
I used to have to find someone new every time I needed them, but since I found these guys, it's smooth sailing. Highly recommended!
Apr 21, 2023
Amazing!
No words to describe. You guys are amazing.
Apr 19, 2023
Happy for the work
I had been looking for a housekeeping service for weeks and finally found one I really liked.
Apr 19, 2023
Real housekeepers
Very professional, good price, great service. Recommend the Pro Housekeepers for anyone in Tampa Bay area who is looking for a real housekeeping company.
Apr 19, 2023
Thanks for great service!
My wife and I are very satisfied with the housekeeping team sent to us. Thank you
Apr 19, 2023
Best cleaning company in Tampa Bay hands down
Use them for once a month cleaning and I love that I get reminders via email and text about my scheduled cleanings.
Apr 10, 2023
I love this company
The services are unmatched! They are professional, always on time, and provide a truly complete cleaning service from top to bottom.
Real client testimonials!
Great service, great value and always available to help. They go above and beyond regularly - great partner for Airbnb cleans!
Cincinnati, OH
I had the pleasure of working with Pro Housekeepers as our vendor. Their teams are as good as it gets.
Austin, TX
We absolutely appreciate working with Pro Housekeepers! Our clients continue to request them week by week.
Seattle, WA
They are always on time, answer their phones and I've never had a guest complain about their work and have never been let down.
San Francisco, CA
The team came on time and did a fantastic job cleaning my short-term rental property. The team was very helpful and kind. Will hire again!
Miami, FL
Pro Housekeepers communicate well and follow through on what they promise. I will continue to use Pro Housekeepers moving forward.
San Francisco, CA