Boston
Areas we serve:
Downtown Boston
Back Bay
Beacon Hill
Fenway-Kenmore
Charlestown
South End
North End
Bay Village
West End
Waterfront
Brookline
Newton
Services Offered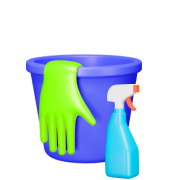 Regular Cleaning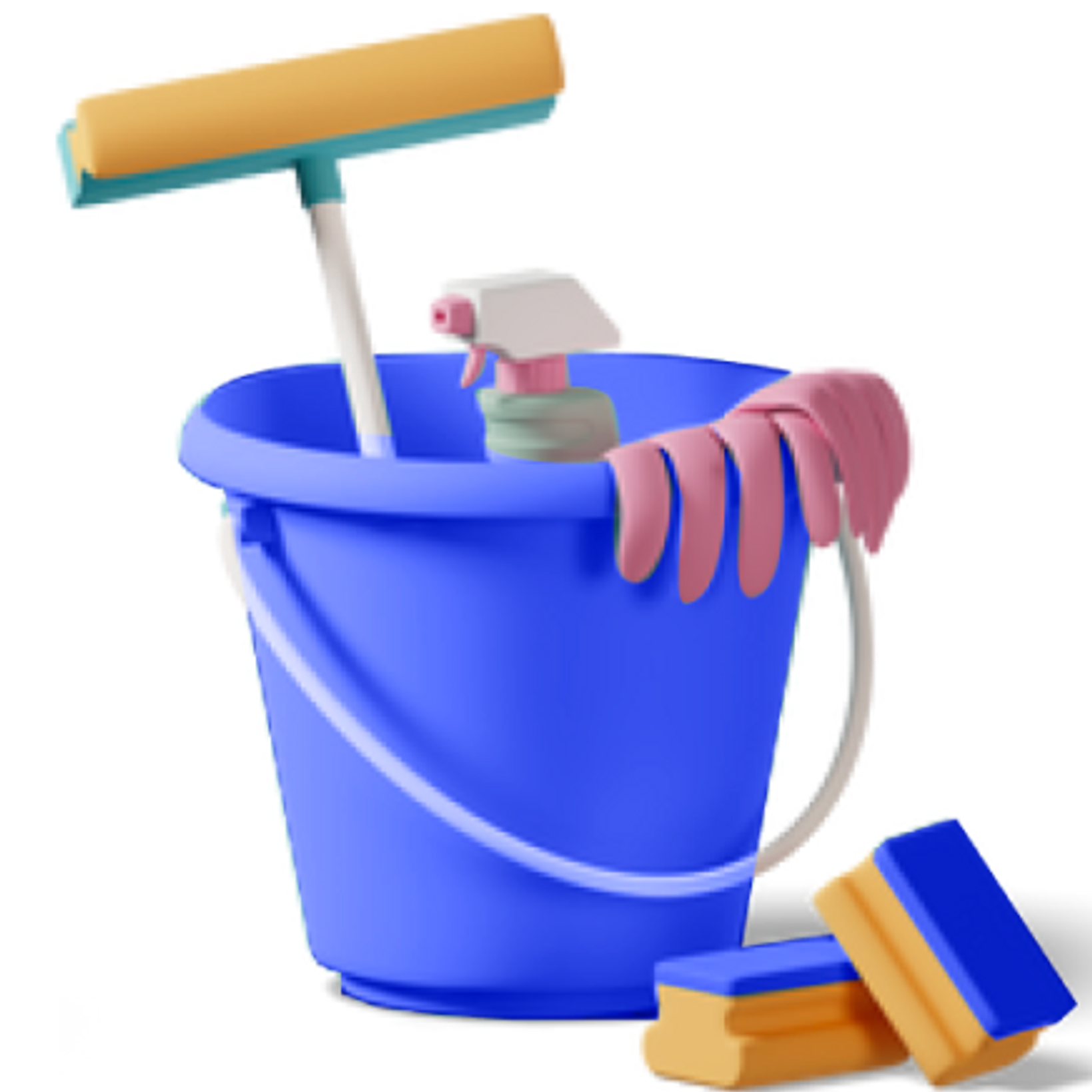 Deep Cleaning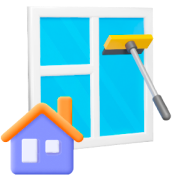 Spring Cleaning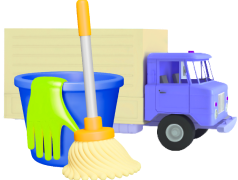 Moving Cleaning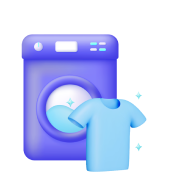 Laundry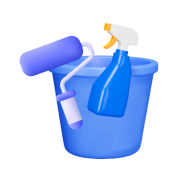 Post-Construction
Pro Housekeepers: Your Premier Cleaning Service In The Heart of Massachusetts
Securing a reputable cleaning company in Boston, Massachusetts just got simpler. We're here to make your search effortless. As a leading professional cleaning service in Boston, Pro Housekeepers uphold stringent safety and quality standards. Our sole objective is to deliver exceptional, affordable, and efficient cleaning services across Boston, MA. We recognize that welcoming a stranger into your home requires trust. This is why we stringently vet all our cleaners to ensure only the best individuals are dispatched to your residence. Our prompt customer service team guarantees immediate assistance, securing our position as the most dependable and esteemed cleaning company in Boston, trusted by both businesses and local residents alike.
Your Safety Is Our Commitment
We prioritize your safety, which is why we are rigorous with our training and background check processes. All our cleaning experts undergo a comprehensive quality assurance program to guarantee they meet our elevated standards. Our customers' trust is what makes Pro Housekeepers Boston's most reliable cleaning service. They entrust their homes to us, and we reciprocate this trust by conducting exhaustive background checks on every applicant that seeks to join Pro Housekeepers. Your home is safe in our hands!
Our Boston Home Cleaning Services include:
Deep Cleaning
Seasonal Cleaning
Move-In Cleaning
Move-Out Cleaning
We also provide additional housekeeping services, such as:
Post-Construction Cleaning
Pre-Sale/Pre-Listing Cleaning
Regular Recurring Cleaning
Apartment Cleaning Services
On-Demand Cleaning Services in Boston
Pro Housekeepers can handle all homes, no matter the size, including condos and townhouses! Each cleaning service includes dusting, mopping, vacuuming, and the cleaning and disinfection of all surfaces. For our pet-loving customers, we also offer pet cleaning services and laundry services. You can arrange a one-time cleaning or schedule regular cleanings using our user-friendly online booking system. During booking, we will automatically set up an account for you, where you can alter your bookings as needed. So why wait? Let's get your Boston home cleaned today!
We are currently providing our cleaning services in Boston areas such as: Back Bay, Beacon Hill, Fenway-Kenmore, Charlestown, South End, North End, Bay Village, West End, Waterfront, Brookline, Newton, Weston, Wellesley, and surrounding areas. Let's get your cleaning services in Boston arranged today!
Pro Housekeepers
Average rating:
0 reviews
Real client testimonials!
Great service, great value and always available to help. They go above and beyond regularly - great partner for Airbnb cleans!
Cincinnati, OH
I had the pleasure of working with Pro Housekeepers as our vendor. Their teams are as good as it gets.
Austin, TX
We absolutely appreciate working with Pro Housekeepers! Our clients continue to request them week by week.
Seattle, WA
They are always on time, answer their phones and I've never had a guest complain about their work and have never been let down.
San Francisco, CA
The team came on time and did a fantastic job cleaning my short-term rental property. The team was very helpful and kind. Will hire again!
Miami, FL
Pro Housekeepers communicate well and follow through on what they promise. I will continue to use Pro Housekeepers moving forward.
San Francisco, CA