Clearwater
Areas we serve:
Sand Key Club
Harbour
Crest
Downtown Clearwater
Clearwater North West
Edgewater Drive
Mandalay
Harbor Oaks
Grandview Terrace
Old Clearwater Bay
Clearwater Beach
Island Estates
Northwood Estates
Del Oro Groves
Seville
Coachman Ridge
Oaks of Northwood
and surrounding areas
Services Offered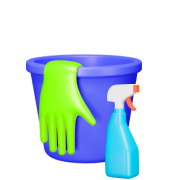 Regular Cleaning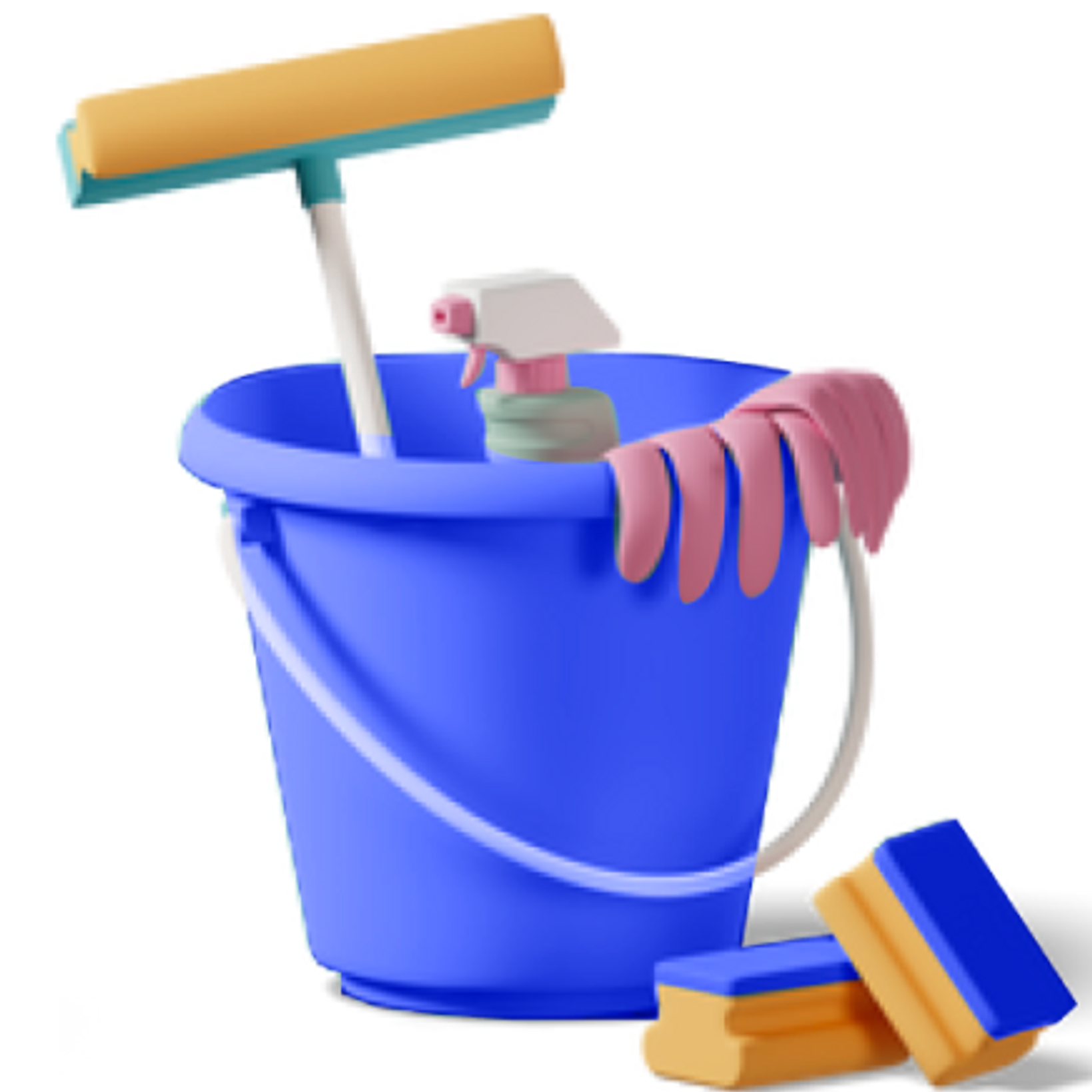 Deep Cleaning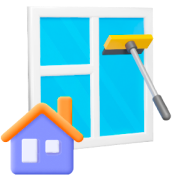 Spring Cleaning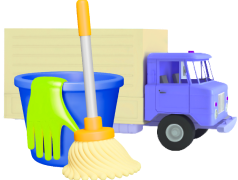 Moving Cleaning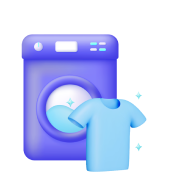 Laundry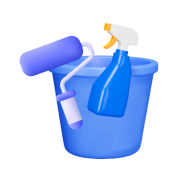 Post-Construction
Seeking a reputable cleaning company in Clearwater, Florida doesn't have to be a daunting task anymore. Pro Housekeepers has got you covered. We stand out as a leading professional cleaning company in Clearwater, committed to upholding high safety and quality standards. Our sole mission is to deliver satisfying, affordable, and exceptional cleaning services in Clearwater, FL. We comprehend the significance of inviting someone into your home. As such, we thoroughly vet all our house cleaners to ensure that only the most qualified person is assigned to take care of your home. Our responsive support team provides prompt services and responses, making us the most trusted, professional, and preferred cleaning company in Clearwater for both businesses and residents.
Your Safety Is Our Primary Concern
At Pro Housekeepers, your safety is our top priority. We take our training and background verification processes very seriously. Every one of our Pros undergoes a stringent quality assurance training program to meet our elevated standards. The trust our customers place in us is what makes us the most reliable cleaning company in Clearwater. They confide in us with their homes, which prompts us to perform extensive background checks on each individual applying to be a Pro Housekeeper. Rest easy knowing your home is in safe hands with us!
Our Home Cleaning Services in Clearwater include:
Deep Cleaning
Move-in cleaning
Move-out cleaning We also offer other housekeeping services, such as:
Post-Construction cleaning
Pre-sale/Pre-listing cleaning
Standard Recurring Cleaning
Apartment cleaning services
On-demand housekeeping in Clearwater
Pro Housekeepers services homes of all sizes, including condos and townhomes! Each cleaning service encompasses dusting, mopping, vacuuming, and cleaning and disinfecting all surfaces. We also provide laundry services and pet cleaning for those with furry friends. You can book a one-time cleaning or schedule recurring cleanings via our online booking system. At the point of booking, an account will be automatically set up for you where you can adjust your bookings as needed. So, don't delay, let's get your Clearwater home sparkling clean today!
We currently offer our cleaning services in the following Clearwater areas:
Downtown Clearwater, Coachman Ridge, Countryside, Clearwater Beach, Morningside/Meadows, Feather Sound, Safety Harbor, Dunedin, Largo, Belleair, and surrounding regions.
Our cleaning services are ideal for busy professionals, parents, the elderly, and local events. We cater to a wide range of properties, including: Condos, Apartments, Townhomes, Family Homes, Airbnb Vacation Rentals, Small Business Offices, Corporate Offices, Corporate Event Spaces, and more!
Pro Housekeepers
Average rating:
10 reviews
Sep 12, 2023
I am a person living with allergies, so it's important to me that I clean my apartment every day. With Pro Housekeepers, I can be assured that my home is fresh, sparkling clean for me and my family everyday!
Sep 4, 2023
I never thought I could find a cleaning company that would be as dedicated to my house as I am, but Pro Housekeepers is the one. They're so thorough and will address any issues that come up during a cleaning session. It's an easy way to take care of all my needs without having to worry about anything at all.
Aug 29, 2023
I was a little hesitant at first because I'm not a fan of the traditional cleaning service providers. I hated the hassle of scheduling, traveling to and from appointments, and payment negotiations. Pro Housekeepers changed all that for me!
Aug 19, 2023
I am a busy guy and don't have time for all the hassle of a traditional cleaning company. Pro Housekeepers is able to provide me with the service I need without any of the fuss.
Aug 14, 2023
I've been using Pro Housekeepers for the last 6 months and couldn't be happier. I can't believe how much time I saved on vacuuming, scrubbing, and polishing. Their services are super affordable and they come to my place every week! They were a godsend when my grandfather was ill and needed more care.
Aug 5, 2023
Being a single dad to a high-energy toddler with an ever growing mess in our house was starting to take its toll on me. I looked into housekeeping services, but the hassle and price tag of traditional cleaning companies didn't make sense for my current budget. Pro Housekeepers has been the answer I've been looking for. They're able to come when it's convenient for me and have been really easy to work with! I would
Aug 1, 2023
I was referred to Pro Housekeepers through a friend and they have been nothing but amazing. They were able to clean my 1500 sqft house in less than 2 hours and I didn't even need to be there.
Jul 21, 2023
I was skeptical about Pro Housekeepers at first. My wife is a real stickler for cleanliness and I love the convenience of not having to do the cleaning myself. I was worried that a service like this wouldn't be able to give me what I needed, but they came through with flying colors! The team they sent over was friendly & professional and did a great job on my home. They're my new favorite cleaning company!
Jul 13, 2023
I've been using the services of Pro Housekeepers for the past 2 years. They have always done a brilliant job cleaning my house and it has been such a pleasure working with them. I would highly recommend their services!
Jul 6, 2023
I have tried using a couple of housekeeping companies in the past and they are just not worth it. They're expensive and seem to provide mediocre customer service. Pro Housekeepers has completely changed my perspective on housekeeping services and I'm glad I found them. They are always available, prompt, & professional with their service. They exceeded my expectations!
Real client testimonials!
Great service, great value and always available to help. They go above and beyond regularly - great partner for Airbnb cleans!
Cincinnati, OH
I had the pleasure of working with Pro Housekeepers as our vendor. Their teams are as good as it gets.
Austin, TX
We absolutely appreciate working with Pro Housekeepers! Our clients continue to request them week by week.
Seattle, WA
They are always on time, answer their phones and I've never had a guest complain about their work and have never been let down.
San Francisco, CA
The team came on time and did a fantastic job cleaning my short-term rental property. The team was very helpful and kind. Will hire again!
Miami, FL
Pro Housekeepers communicate well and follow through on what they promise. I will continue to use Pro Housekeepers moving forward.
San Francisco, CA