Orlando
Areas we serve:
Apopka
Azalea Park
Bay Lake
Belle Isle
Buena Ventura Lakes
Casselberry
Celebration
Heathrow
Kissimmee
Lake Mary
Lockhart
Longwood
Maitland
Orlando
Downtown Orlando
Oviedo
Pine Hills
Poinciana
Saint Cloud
Union Park
Wevika Springs
Windermere
Winter Garden
Winter Park
Services Offered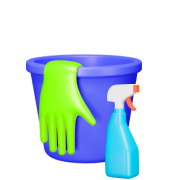 Regular Cleaning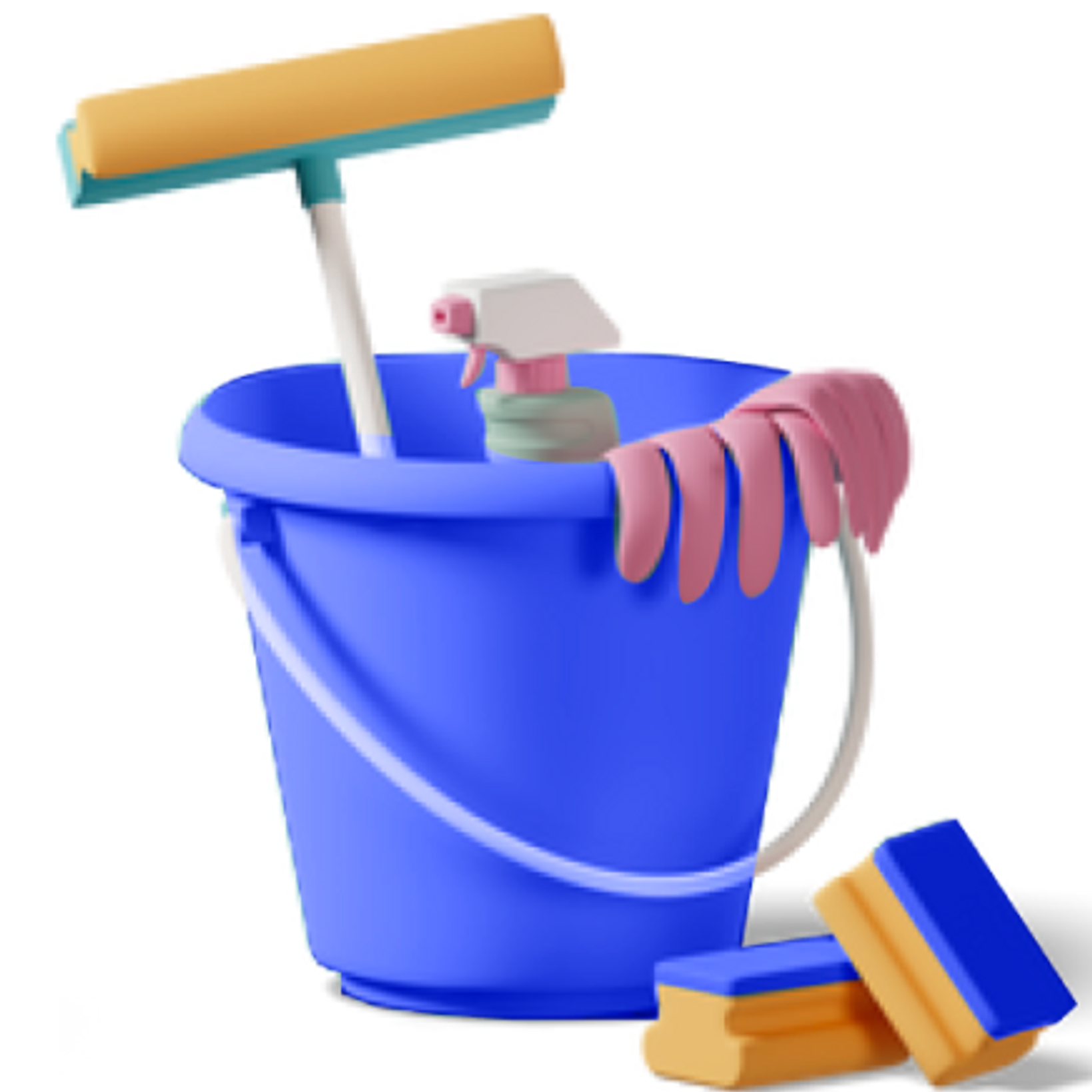 Deep Cleaning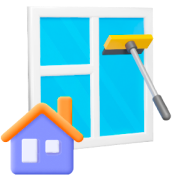 Spring Cleaning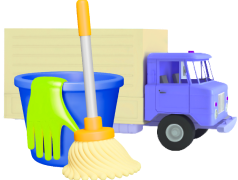 Moving Cleaning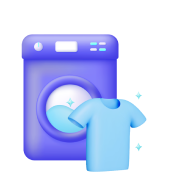 Laundry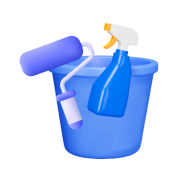 Post-Construction
Cleaning Services In Orlando
Pro Housekeeper offers a deep cleaning services in Orlando Fl  for homes and offices. Our deep cleaning is more thorough than standard cleaning and can remove all dirt from the property. All deep cleans include:
Cleaning of all accessible surfaces
Disinfection of high traffic and high touch surfaces
Oven cleaning
Bathroom descaling
Upholstery vacuumed
All flooring vacuumed
Hard flooring mopped
Inside window cleaning
In addition, you can also request a number of extra services, including:
Inside fridge/freezer cleaning
Carpet & upholstery cleaning
External areas
Vacuuming
Dusting
Wiping down counters
Changing bed linens
Washing windows
To deep house cleaning in Orlando Fl, post-construction cleans, and everything in between, Pro Housekeepers have the experience and expertise you need for trailers, condos, and apartments, to townhouses, single-family homes, beach houses and more, Pro Housekeepers will be your secret to a clean, fresh home.
Business owners can also benefit from Pro Housekeepers' services. Landlords and Airbnb and short-stay rental owners hire Pro Housekeepers to provide hotel-style turnover services for their properties between guests, or for deep cleans between longer leases. Incoming and outgoing tenants rely on our Pros to get their home perfect for handover or moving in.
We Serve All Kinds of Businesses Throughout Cleaning Services In Orlando
We serve housekeeping in Orlando Fl and its surrounding and visit properties of all types and sizes and businesses. We also cater to commercial customers and premises such as cafes, restaurants, pubs, and hotels. Our clients also include retailers such as shops, shopping centers, and retail stores. We also serve medical facilities and care homes, including nursing homes, hospitals, and medical centers.
Companies all over Orlando hire our trusted Pros to clean their offices and workspaces, as well as provide large-scale cleanup after events, galas, renovations, and more. From downtown office blocks to strip mall offices, home offices and workspaces of any size or type, Pro Housekeepers can handle all your cleaning needs.
Pro Housekeepers provides deep house cleaning services in Orlando, Florida  for everyone. We cover all of Orlando and the surrounding area, including Apopka, Azalea Park, Bay Lake, Belle Isle, Buena Ventura Lakes, Casselberry, Celebration, Heathrow, Kissimmee, Lake Mary, Lockhart, Longwood, Maitland, Orlando, Downtown Orlando, Oviedo, Pine Hills, Poinciana, Saint Cloud, Union Park, Wekiva Springs, Windermere, Winter Garden, Winter Park, and Winter Springs.
We Provide The Most Trustworthy Cleaning Staff To Our Customers
Here at Pro Housekeepers we pride ourselves on providing top quality service. That's why all our employees are individually background checked and trained to make sure we only send you the very best. We're so confident in our cleaning service in Orlando, we guarantee our work 100%.
There's nothing like stepping into your home when it's fresh and clean, and at Pro Housekeepers we want you to have that experience every time we visit. Whether you're booking your first appointment or your hundredth, you'll get the same exceptional cleaning experience every time.
Don't delay, Call us today. Experience Pro Housekeepers' five-star Orlando cleaning services for yourself.
Pro Housekeepers
Average rating:
8 reviews
Sep 9, 2023
Pro Housekeepers have been my go-to company for a while now. It's not easy to find a quality housekeeping service that is reliable, efficient, and affordable but Pro Housekeepers has always delivered. I would recommend them to anyone in the market for a housekeeping service!
Sep 3, 2023
I have been using Pro Housekeepers for a year now and I am glad to say that they have never let me down.
Aug 27, 2023
I wanted to leave a review for Pro Housekeepers because they have been unbelievable. I work long hours and don't have the time or energy to clean my house by myself, but I also didn't want all the hassle of a traditional
Aug 18, 2023
Pro Housekeepers offers an unmatched service at a price point that won't break the bank. They are always responsive, professional, and show up on time!
Aug 9, 2023
I'm In the process of potentially using Pro Housekeepers for a really big project and I am really impressed with their service so far. They are super professional and attentive to detail.
Jul 26, 2023
I have used Pro Housekeepers for a few months now and I love the service.
Jul 16, 2023
I don't have to worry about anything from scheduling to cleaning, they take care of everything! The best part is they are so flexible and always get back to me quickly- it's a refreshing experience that everyone should try once.
Jul 9, 2023
I've had a long standing relationship of clean with Pro Housekeepers for many years now.
Real client testimonials!
Great service, great value and always available to help. They go above and beyond regularly - great partner for Airbnb cleans!
Cincinnati, OH
I had the pleasure of working with Pro Housekeepers as our vendor. Their teams are as good as it gets.
Austin, TX
We absolutely appreciate working with Pro Housekeepers! Our clients continue to request them week by week.
Seattle, WA
They are always on time, answer their phones and I've never had a guest complain about their work and have never been let down.
San Francisco, CA
The team came on time and did a fantastic job cleaning my short-term rental property. The team was very helpful and kind. Will hire again!
Miami, FL
Pro Housekeepers communicate well and follow through on what they promise. I will continue to use Pro Housekeepers moving forward.
San Francisco, CA