Services Offered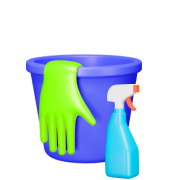 Regular Cleaning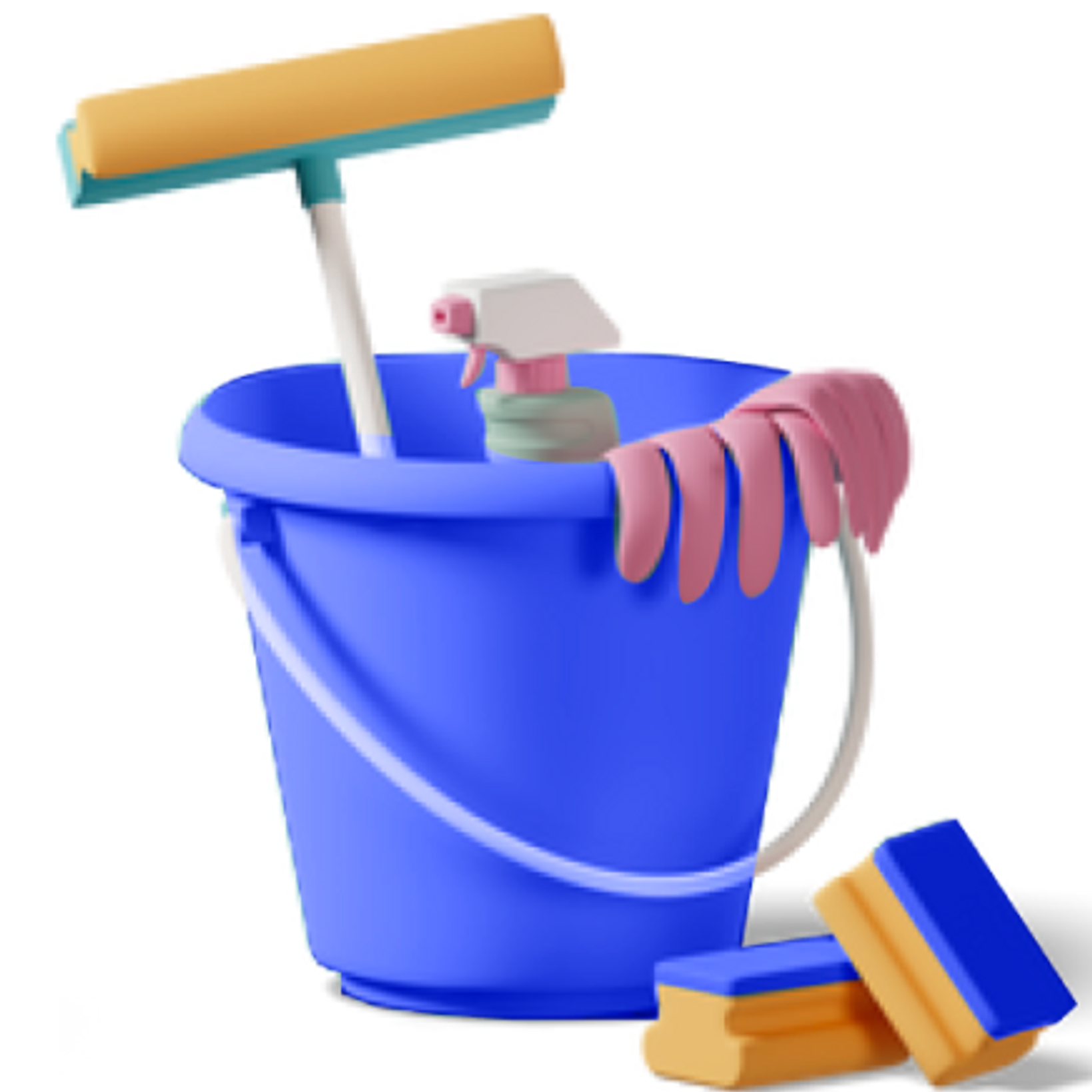 Deep Cleaning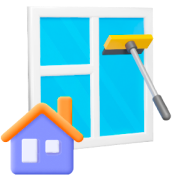 Spring Cleaning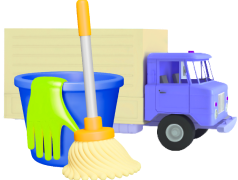 Moving Cleaning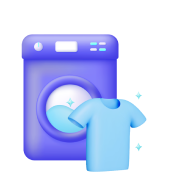 Laundry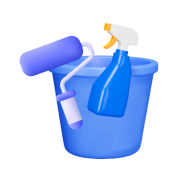 Post-Construction
Cleaning Services In Jacksonville
If you're looking for house cleaning services in Jacksonville Fl, you've come to the right place. We can understand that since Jacksonville is a very busy city, it is no wonder that you do not have time to tidy your space from your hectic routine. However, don't fret; we're here to help you, Pro Housekeepers Jacksonville offers expert home cleaning services in Jacksonville Fl at an affordable price for all homeowners. 
Size Of Space Does Not Matter To Us
There is nothing too big or too small for the pros at Housekeepers. Whether you live in a trailer, apartment, condo, townhouse, single-family home, multi-story house, loft, or ranch, we've the maids of jacksonville just waiting for your call. From weekly or monthly scheduled cleaning, including dusting, vacuuming, sweeping, mopping and more, through to spring cleans, deep cleans, moving in/out, and even post-construction or renovation cleanup, we take care of everything. Landlords and tenants love our cleaning service in Jacksonville. Whether you're moving in or out, or need a cleaner for vacation rental turnovers or Airbnb cleaning between guests, our fast, efficient service is everything you need. We'll even make the beds.
Got a Jacksonville-based business? Pro Housekeepers work in all kinds of properties. If you need maid service in Jacksonville for a business, we've got you covered. Our Pro Housekeepers offer office cleaning, gala or event preparation and cleaning, relocation cleans, and more.
Trusted Cleaning Pros
At Pro Housekeepers, our customers are king. That's why all our cleaners undergo strict background checks and are individually trained to ensure you always get the best possible service from cleaning Pros you can trust. And when you order repeat visits, you'll get the same Pros every time so you can get to know the people working for you.
We've been featured in a number of publications, including CBS News, Livestrong, and TechRepublic. Countless people just like you have already experienced Pro Housekeepers' Jacksonville cleaning services for themselves, so what are you waiting for?
We Provide Our Cleaning Services In Jacksonville & Its Surrounding
We proudly serve all of Jacksonville, Florida, and the surrounding area within a 25-mile radius, including the following locations: Riverside, Avondale, Springfield, Eastside, San Marco, Ortega, Ponte Vedra, and Jacksonville.
Customer Service
Our customer service is second to none and we've got an excellent track record as a five-star, Google Verified home cleaning company. Our customer service representatives are available 7 days a week to answer all your calls, and we guarantee our work 100%.Whatever your cleaning needs, Pro Housekeepers is your one-stop shop right here in Jacksonville, Florida. We even offer same-day service, so put down that duster and give us a call now.
Pro Housekeepers
Average rating:
10 reviews
Jun 29, 2023
I have been a customer for over 6 months now and I am glad I signed up. The housecleaners are always on time, very courteous and thorough. There is no other cleaning service that comes close to the level of service that Pro Housekeepers provides.
Apr 19, 2023
I have used their services for multiple occasions. Their staff are professional, courteous and very polite. I have used their services for cleaning my house, my office, and my apartment. I have found that their services are fast and thorough with no mess or stains left behind. I highly recommend Pro Housekeepers to anyone looking for the best housekeeping service.
Apr 7, 2023
I love their work and thought I would share with you. Is a great service and I highly recommend it.
Mar 18, 2023
I just wanted a little help maintaining my house for the first time ever. I came across a company called "Pro Housekeeper" through a friend and have been using them ever since. Not only do they do a fantastic job at cleaning and organizing my house, they charge a very reasonable price and their services are all available without any hidden fees.
Mar 7, 2023
I have been using Pro Housekeeper for the last year and have been thoroughly impressed with the service and the quality of the cleaning. They have always been extremely fast and have cleaned my homes on time and every time. I would highly recommend them to anyone in the cleaning business.
Feb 18, 2023
I have found Pro Housekeepers to be an amazing service. I don't have to worry about the hassle of traditional cleaning companies and their long contracts that are hard to get out of. It has been a lifesaver for my company and I've recommended them to all my clients!
Feb 5, 2023
I would like to say that Pro Housekeepers has been the best find. A lot of companies offer housekeeping services but a lot of people don't realize that it's more than just cleaning.
Jan 20, 2023
Pro Housekeepers will also take care of all your laundry, grocery shopping, and even clean your house on a monthly basis if you need. I've used them for over two years now and I'm so happy with the service.
Jan 4, 2023
I am thrilled to be able to share my experience with Pro Housekeepers. I was delightfully surprised at the level of service I received, as well as their affordable rates. Their team is friendly and professional, and they were able to accommodate my busy schedule. I recommend them highly!
Dec 21, 2022
I used to run my own housekeeping service but it was a nightmare. Managing staff, scheduling, client acquisition and retention was taking up way too much time. Now that I work with the Pro Housekeepers team, I'm able to focus on what matters, like growing my business! They handle everything so I can take care of running the company.
Real client testimonials!
Great service, great value and always available to help. They go above and beyond regularly - great partner for Airbnb cleans!
Cincinnati, OH
I had the pleasure of working with Pro Housekeepers as our vendor. Their teams are as good as it gets.
Austin, TX
We absolutely appreciate working with Pro Housekeepers! Our clients continue to request them week by week.
Seattle, WA
They are always on time, answer their phones and I've never had a guest complain about their work and have never been let down.
San Francisco, CA
The team came on time and did a fantastic job cleaning my short-term rental property. The team was very helpful and kind. Will hire again!
Miami, FL
Pro Housekeepers communicate well and follow through on what they promise. I will continue to use Pro Housekeepers moving forward.
San Francisco, CA