Austin
Areas we serve:
Downtown
Windsor Road
Rosedale
Crestview
Zilker
South River City
Barton Hills
Old West Austin
North Shoal Creek
Services Offered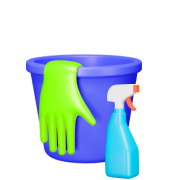 Regular Cleaning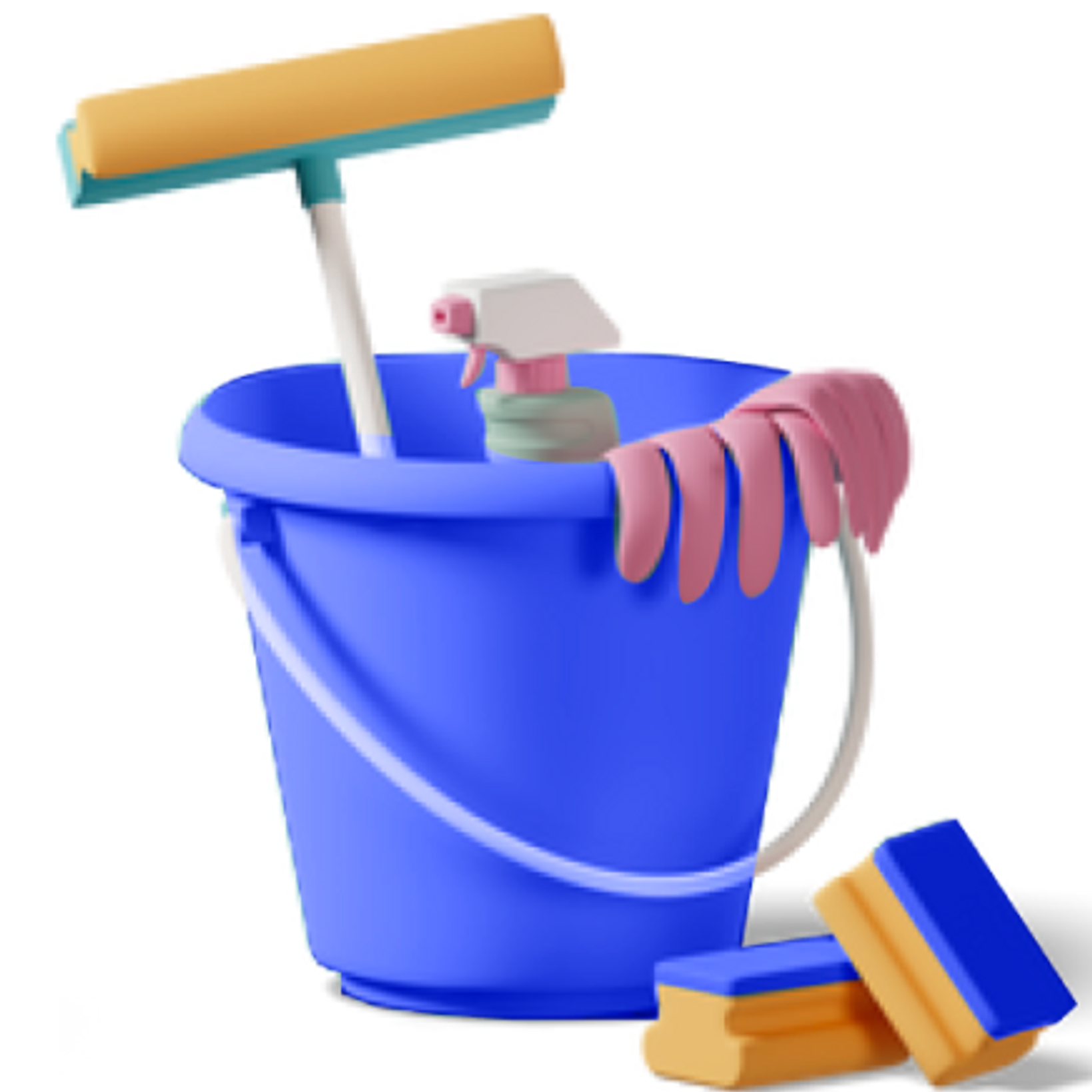 Deep Cleaning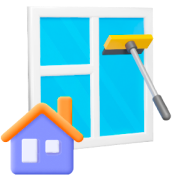 Spring Cleaning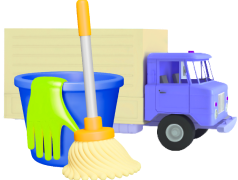 Moving Cleaning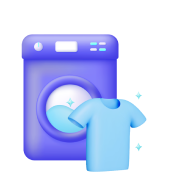 Laundry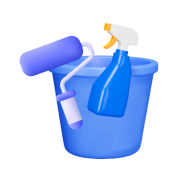 Post-Construction
Austin Cleaning Services
The Best Housekeeping in Austin, TX
Pro Housekeepers is currently accepting new clients in Austin, Texas. For all your office needs and housekeeping in Austin, Pro Housekeepers Austin has the solutions for you. Covering all of Austin, including Downtown, Windsor Road, Rosedale, Crestview, Zilker, South River City, Barton Hills, Old West Austin, North Shoal Creek, and Rmma, and the surrounding area within a 25-mile radius. And we've got cleaning service Pros local to you just waiting for your call. So, if you either need a South Austin Maid or one in Downtown, just contact Pro Housekeepers and we'll send one right away!
The Right Option for Housekeeping in Austin, TX
Moving out of a property and need a one-off deep clean? Maybe you're looking for regular office maintenance, or you're a busy homeowner who wants to save a few hours each week. No location is too big or small for Pro Housekeepers' expert team.
All our Austin cleaning services Pros are individually vetted and trained to the highest standards. Whatever the challenge, we've got the experience and expertise you need. And if you sign up for a regular contract with us, we'll ensure you always get the same housekeeper in Austin, meaning you can get to know the people working in your home.
Sit Back, Relax & Call us For a Housekeeper in Austin!
Take the worry out of housekeeping, relax and enjoy your home again. Why waste your weekends scrubbing the bathtub when you can call Pro Housekeepers to hire a skilled housekeeper in Austin who can take care of everything for you? We'll even do your laundry!
Homeowners all over Austin, Texas have already experienced the Pro Housekeepers difference for themselves. We're proud to be a five-star, Google Verified company, and our glowing reviews and happy clients speak for us. Our quality of service is second to none, making us the best when it comes to housekeeping in Austin. We're so confident, we guarantee your satisfaction 100%.
Housekeeping in Austin, TX for Residential and Commercial Needs
Austin-based businesses can also benefit from the services we offer here at Pro Housekeepers. From ongoing maintenance to spring cleans, deep cleans, or event space preparation or cleanup, we've got the cleaning Pros who are right for your company, whatever the industry or location.
Whether you live in a two-room apartment or a sprawling ranch, city townhouse, loft, condo, or anything in between, Pro Housekeepers is the right fit for housekeeping in Austin and has a service package that's suited for your needs. We even bring all our own equipment and supplies, and we offer same-day service if you need us in a hurry.
Need a housekeeper in Austin? Book Pro Housekeepers Austin today and see for yourself why so many people in Austin love our service so much that they keep coming back.
Pro Housekeepers
Average rating:
0 reviews
Real client testimonials!
Great service, great value and always available to help. They go above and beyond regularly - great partner for Airbnb cleans!
Cincinnati, OH
I had the pleasure of working with Pro Housekeepers as our vendor. Their teams are as good as it gets.
Austin, TX
We absolutely appreciate working with Pro Housekeepers! Our clients continue to request them week by week.
Seattle, WA
They are always on time, answer their phones and I've never had a guest complain about their work and have never been let down.
San Francisco, CA
The team came on time and did a fantastic job cleaning my short-term rental property. The team was very helpful and kind. Will hire again!
Miami, FL
Pro Housekeepers communicate well and follow through on what they promise. I will continue to use Pro Housekeepers moving forward.
San Francisco, CA