Austin
Areas we serve:
Downtown
Windsor Road
Rosedale
Crestview
Zilker
South River City
Barton Hills
Old West Austin
North Shoal Creek
Services Offered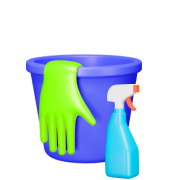 Regular Cleaning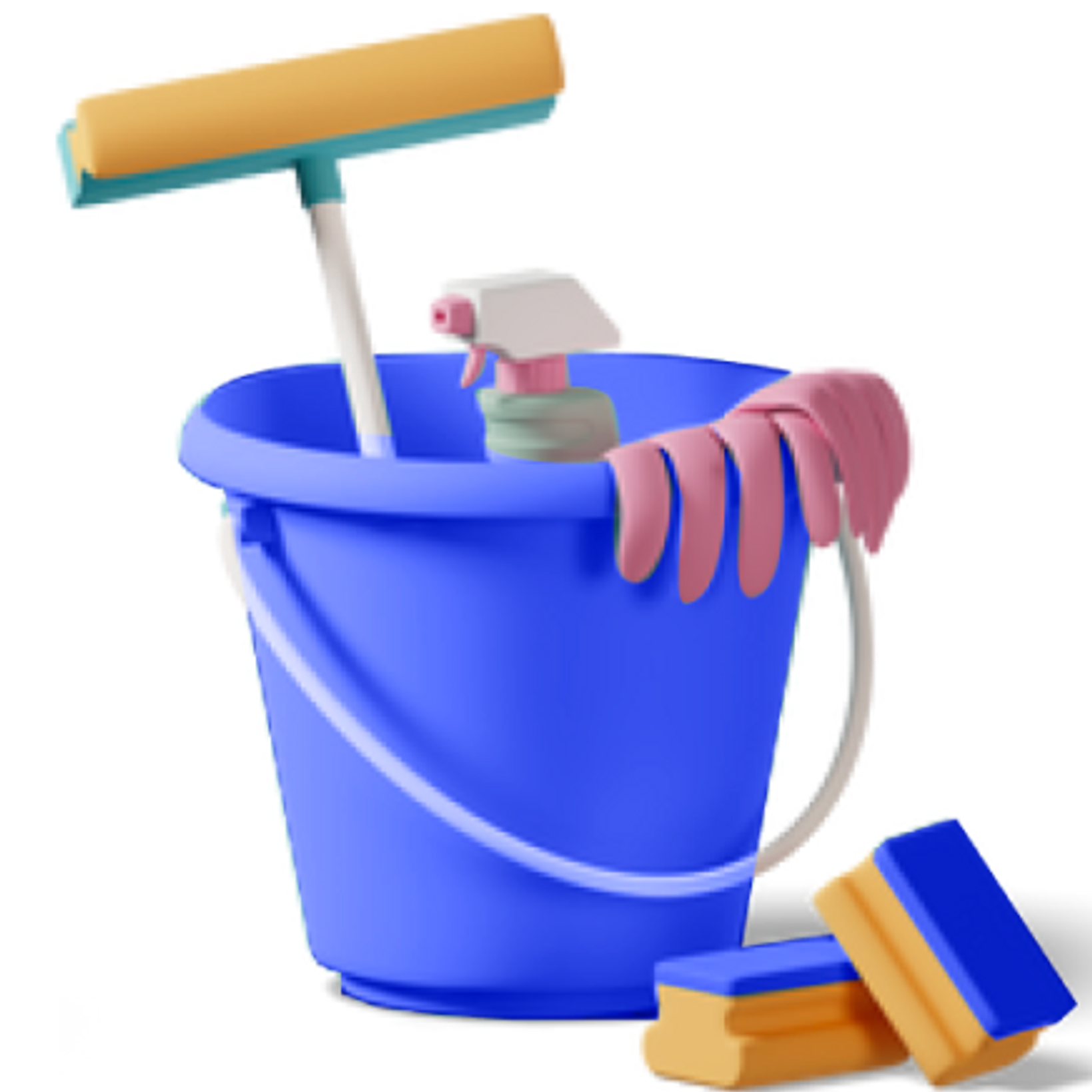 Deep Cleaning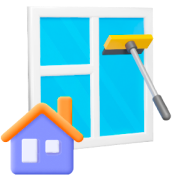 Spring Cleaning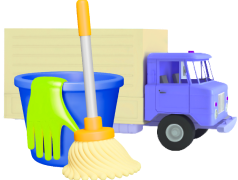 Moving Cleaning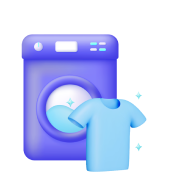 Laundry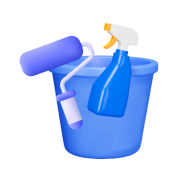 Post-Construction
Austin Cleaning Services
The Best Housekeeping in Austin, TX
Pro Housekeepers is currently accepting new clients in Austin, Texas. For all your office needs and housekeeping in Austin, Pro Housekeepers Austin has the solutions for you. Covering all of Austin, including Downtown, Windsor Road, Rosedale, Crestview, Zilker, South River City, Barton Hills, Old West Austin, North Shoal Creek, and Rmma, and the surrounding area within a 25-mile radius. And we've got cleaning service Pros local to you just waiting for your call. So, if you either need a South Austin Maid or one in Downtown, just contact Pro Housekeepers and we'll send one right away!
The Right Option for Housekeeping in Austin, TX
Moving out of a property and need a one-off deep clean? Maybe you're looking for regular office maintenance, or you're a busy homeowner who wants to save a few hours each week. No location is too big or small for Pro Housekeepers' expert team.
All our Austin cleaning services Pros are individually vetted and trained to the highest standards. Whatever the challenge, we've got the experience and expertise you need. And if you sign up for a regular contract with us, we'll ensure you always get the same housekeeper in Austin, meaning you can get to know the people working in your home.
Sit Back, Relax & Call us For a Housekeeper in Austin!
Take the worry out of housekeeping, relax and enjoy your home again. Why waste your weekends scrubbing the bathtub when you can call Pro Housekeepers to hire a skilled housekeeper in Austin who can take care of everything for you? We'll even do your laundry!
Homeowners all over Austin, Texas have already experienced the Pro Housekeepers difference for themselves. We're proud to be a five-star, Google Verified company, and our glowing reviews and happy clients speak for us. Our quality of service is second to none, making us the best when it comes to housekeeping in Austin. We're so confident, we guarantee your satisfaction 100%.
Housekeeping in Austin, TX for Residential and Commercial Needs
Austin-based businesses can also benefit from the services we offer here at Pro Housekeepers. From ongoing maintenance to spring cleans, deep cleans, or event space preparation or cleanup, we've got the cleaning Pros who are right for your company, whatever the industry or location.
Whether you live in a two-room apartment or a sprawling ranch, city townhouse, loft, condo, or anything in between, Pro Housekeepers is the right fit for housekeeping in Austin and has a service package that's suited for your needs. We even bring all our own equipment and supplies, and we offer same-day service if you need us in a hurry.
Need a housekeeper in Austin? Book Pro Housekeepers Austin today and see for yourself why so many people in Austin love our service so much that they keep coming back.
Pro Housekeepers
Average rating:
10 reviews
Sep 7, 2023
I am not a housekeeping expert, but I do know what I like. And I really like Pro Housekeepers. Other cleaning companies tend to drag their feet and be hard to work with, but Pro Housekeepers is different. They are quick and responsive and their rates are great too! When I need a housekeeper, this is the only company I call.
Aug 29, 2023
I found Pro Housekeepers online and decided to give them a try. What I really liked about them is how they were able to customize a cleaning plan for me based on my needs and budget, so I didn't end up overpaying or underpaying. They've been cleaning my place every two weeks
Aug 20, 2023
I love Pro Housekeepers. After getting a new job and needing to move, I contacted Pro Housekeepers for the help my house desperately needed. I didn't want to deal with the headache of all the scheduling and planning that traditional cleaning companies required so I contacted Pro Housekeepers. They were able to send someone out that same day!
Aug 12, 2023
From the moment I contacted Pro Housekeepers, I felt like I had a trusted friend, watching my back. They are so available and easy to talk to - they always answer my questions and never make me feel like they are too busy or don't care. And their prices are so much better than any other cleaning service I've ever tried!
Aug 5, 2023
I originally went with a different cleaning service and was left feeling frustrated. I would have to wait days for them to show up, and when they did, they didn't do a thorough job. With Pro Housekeepers, I got an incredibly detailed cleaning service immediately and it's just been wonderful ever since! They've really set the bar high for professional housekeeping services.
Jul 30, 2023
I am so glad that I found Pro Housekeepers! They provide an unmatched house service to clients across the US without all the hassle of traditional cleaning companies.
Jul 22, 2023
My house is always spotless and I don't have to worry about going to work with a messy house. Every time they come, it's like they were never there! Thank you Pro Housekeepers for providing a great service with no strings attached!
Jul 14, 2023
I've been using Pro Housekeepers for a while now and I have to say, they are the best around. They offer an unmatched house cleaning service that's easy to book than any other company I've tried.
Jul 9, 2023
I've been using Pro Housekeepers for a little over a year and it's the best decision I ever made. They are quick and thorough while being incredibly flexible to my schedule. I love that they listen to my needs and work with me on any concerns. The whole process has been seamless from start to finish!
Jun 28, 2023
I love Pro Housekeepers. I use them weekly for home cleaning and they always do an excellent job. They are so flexible and their rates are fair.
Real client testimonials!
Great service, great value and always available to help. They go above and beyond regularly - great partner for Airbnb cleans!
Cincinnati, OH
I had the pleasure of working with Pro Housekeepers as our vendor. Their teams are as good as it gets.
Austin, TX
We absolutely appreciate working with Pro Housekeepers! Our clients continue to request them week by week.
Seattle, WA
They are always on time, answer their phones and I've never had a guest complain about their work and have never been let down.
San Francisco, CA
The team came on time and did a fantastic job cleaning my short-term rental property. The team was very helpful and kind. Will hire again!
Miami, FL
Pro Housekeepers communicate well and follow through on what they promise. I will continue to use Pro Housekeepers moving forward.
San Francisco, CA