Phoenix
Areas we serve:
Biltmore Heights
Andorra
Pyle Estates
Desert Hills
Biltmore Villas
Biltmore Greens
Colony Biltmore
Red Rock
Royal Palm Estates
Camelback Sierra
Rancho Marizona
Tramonto
The Foothills
Encanto
Mountain Park Ranch
Ahwatukee Foothills Village
Camelback Mountain Estates
Camelback Villa Estates
Services Offered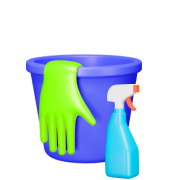 Regular Cleaning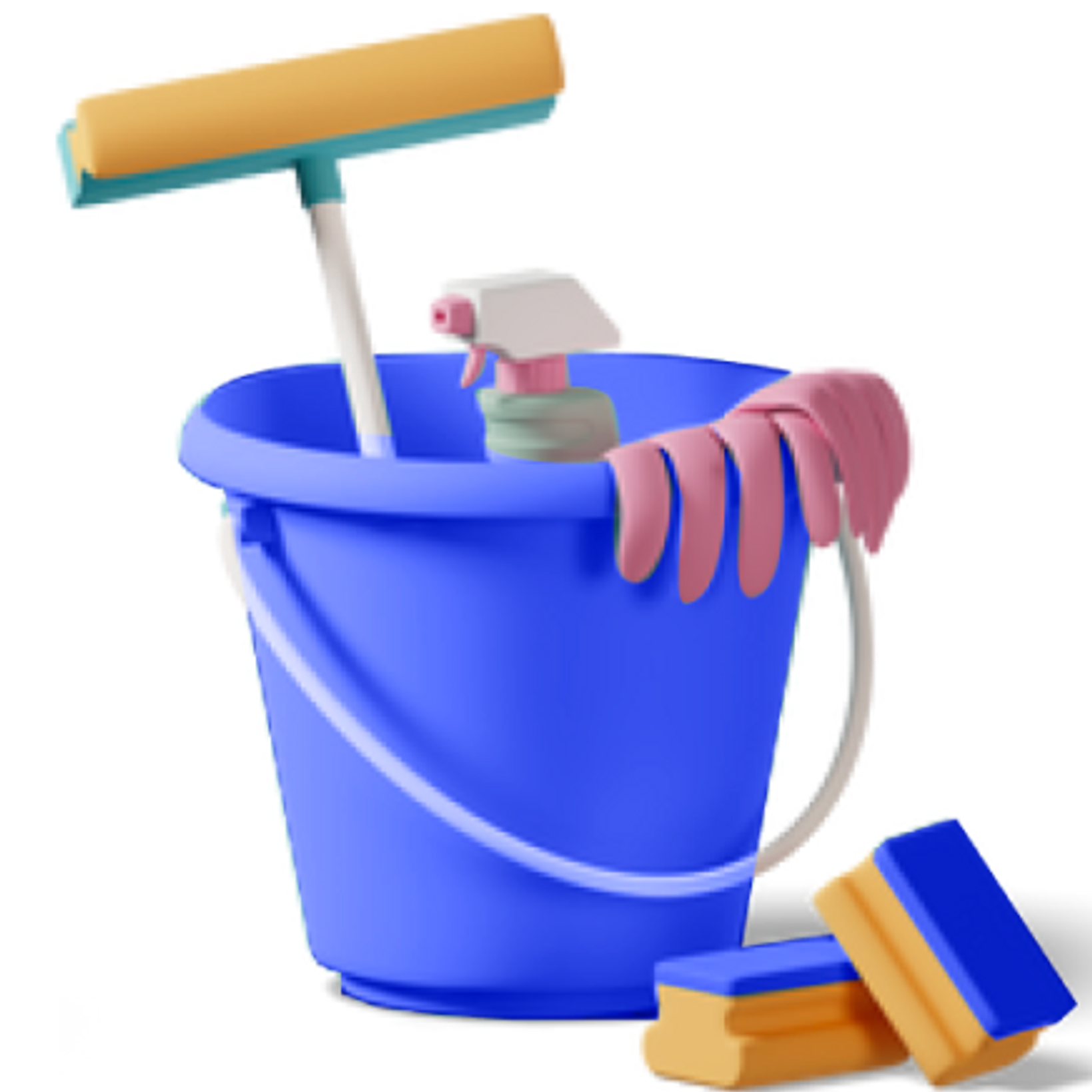 Deep Cleaning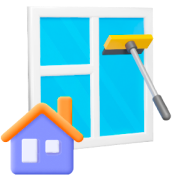 Spring Cleaning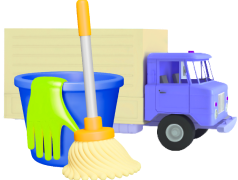 Moving Cleaning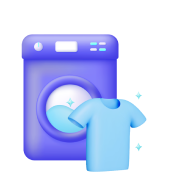 Laundry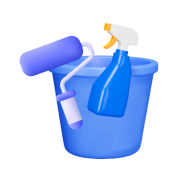 Post-Construction
Housekeeping In Phoenix
Looking for housekeeping Az, and don't know where to start? Pro Housekeepers Phoenix is the one-stop solution for all your Phoenix housekeeping and maid services needs.
For Pro Housekeepers, no cleaning job is too big or small. We serve all of our local Phoenix community. Our transparent pricing and vetted, highly trained staff mean happy customers, and our five-star ratings speak for themselves. That's why people all over Phoenix have already made the switch to Pro Housekeepers and never looked back. That's why we are the #1 Phoenix Housekeeping Company.
Our Domestic Cleaning Services
in PhoenixYou will receive the sensation and look of a brand new house with our premium domestic cleaning service. Apartment studios, single-family houses, villas, mobile homes, and townhomes are all cleaned by us. Our complete housekeeping service covers the following:
Mopping and vacuuming
Cleaning light fixtures, furniture, and window sills
Dusting the decorations and trinkets
Wiping the lampshades, pictures, and skirting boards
Cleaning the cabinets and counters
Cleaning all kitchen surfaces and appliances thoroughly
Cleaning of bathrooms
We Serve Businesses All Across Phoenix
We don't just work in residential homes. We serve businesses across Phoenix, providing regular housekeeping and maintenance, as well as one-off services for events, no office or party space is too big or small. We also help landlords and tenants with move-ins, move-outs, thorough cleanings, and Airbnb and rental turns.
We also cater to commercial customers and premises such as cafes, restaurants, pubs, and hotels. Our clients also include retailers such as shops, shopping centers, and retail stores. We also serve medical facilities and care homes, including nursing homes, hospitals, and medical centers.
Housekeeping In Phoenix Related To Our Company Are Well Trained And Experienced
Our staff is trained to use the right equipment and supplies for every job, and we bring everything with us so you'll never have to worry about doing more than granting us access. We use specialist cleaning supplies for each surface and area of your house, and we take care of everything from dusting and vacuuming to tackling stubborn stains and backbreaking chores. We'll even make your bed!
We proudly serve all of Phoenix and the surrounding area, including Biltmore Heights, Andorra, Camelback Villa Estates, Ahwatukee Foothills Village, Pyle Estates, Desert Hills, Biltmore Villas, Biltmore Greens, Colony Biltmore, Red Rock, Camelback Mountain Estates, Royal Palm Estates, Camelback Sierra, Rancho Arizona, Tramonto, The Foothills, Mountain Park Ranch, and Encanto.
Countless clients all over the Phoenix, Arizona area have already discovered Pro Housekeepers for themselves. We're a five-star, Google Verified company, fully insured and bonded, and we guarantee our work 100%.
We know you'll love what we can do for you. There are no contracts or hidden fees, and we offer same-day appointments with customer service agents available 7 days a week. Book your first appointment today and discover the Pro Housekeepers difference for yourself.
Pro Housekeepers
Average rating:
0 reviews
Real client testimonials!
Great service, great value and always available to help. They go above and beyond regularly - great partner for Airbnb cleans!
Cincinnati, OH
I had the pleasure of working with Pro Housekeepers as our vendor. Their teams are as good as it gets.
Austin, TX
We absolutely appreciate working with Pro Housekeepers! Our clients continue to request them week by week.
Seattle, WA
They are always on time, answer their phones and I've never had a guest complain about their work and have never been let down.
San Francisco, CA
The team came on time and did a fantastic job cleaning my short-term rental property. The team was very helpful and kind. Will hire again!
Miami, FL
Pro Housekeepers communicate well and follow through on what they promise. I will continue to use Pro Housekeepers moving forward.
San Francisco, CA