Denver
Areas we serve:
Cherry Creek
Stapleton
Washington Park
Auraria
Central East Denver
Park Hill
Gateway-Green Valley Ranch
Lodo
Golden Triangle
Services Offered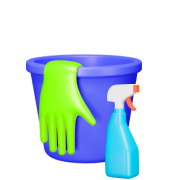 Regular Cleaning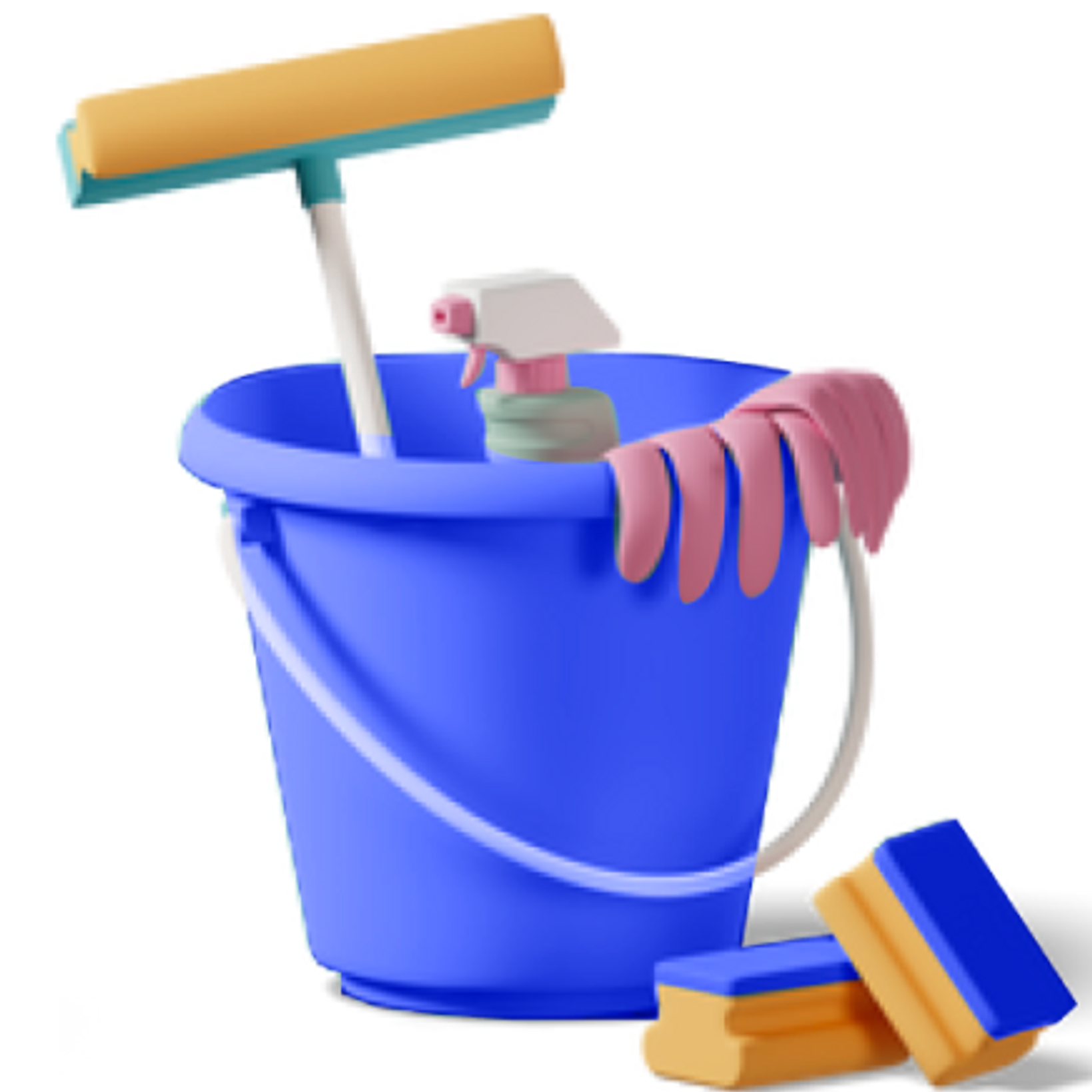 Deep Cleaning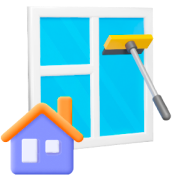 Spring Cleaning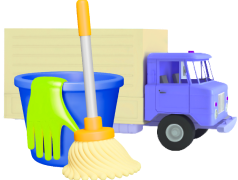 Moving Cleaning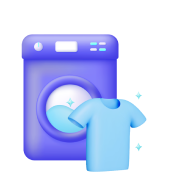 Laundry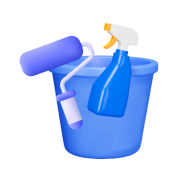 Post-Construction
Denver Maids and House Cleaning Services
Always wished you could hand the household chores over to someone else, but concerns about price or security put you off ? Pro Housekeepers is here to take the headache out of housework and provides you with some of the best home cleaning services in Denver. As a service provider we completely understand our client's needs and wants, and we work hard to get everything right when it comes to home cleaning services in Denver. Moreover, Our transparent pricing means no hidden surprises, just a house so clean it gleams. We bring our own equipment and supplies, including specialist cleaners for different materials such as marble and stone.
Home Cleaning Services In Denver Suited to Your Needs
People just like you all over Denver, Colorado, have already experienced the Pro Housekeepers difference for themselves. No matter how big or small your home, from apartments to mansions, townhouses to lake houses, condos to lofts, we've got house cleaners in Denver that are right for you. From spring cleans and deep cleans to post-construction cleanup, moving in/out, or just regular maintenance housework, we do it all.
We cover all of Denver and the surrounding area within a 25-mile radius, including Cherry Creek, Stapleton, Washington Park, Auraria, Central East Denver, Park Hill, Gateway-Green Valley Ranch, Lodo, Golden Triangle, and Highland.
Trusted & Safe House Cleaners In Denver
We know letting a stranger into your home can be scary. That's why as well as carrying out background checks on all our staff, we're fully insured and bonded for your peace of mind. When you request repeat service from us, we'll even make sure the same Pros return to your property so you can get to know the people working for you. Pro Housekeepers will make sure that you never have to worry when it comes to hiring a housekeeper in Denver.
Denver Maids for Commercial Space
Your Denver workplace can benefit from the same great Pro Housekeepers service. Whether you need regular maintenance or maids in Denver for one-off deep clean, event cleanup, or more, nothing is too much for Pro Housekeepers and their team of thorough, efficient cleaners. Make the best impression and impress your clients with Pro Housekeepers' business cleaning services. No office too big or small.
Hire Professional House Cleaners in Denver Today!
When you hire Pro Housekeepers, you know you're getting the best maids in Denver. We're a Google Verified company with countless happy customers, and our five-star reviews speak for themselves. Our cleaning service Pros are thoroughly vetted and trained to ensure your home is always in safe, knowledgeable hands; and we guarantee to provide you the absolute best home cleaning services in Denver.
Don't just take our word for it. Call Pro Housekeepers today and experience our service for yourself. We're so sure you'll be happy, we guarantee our work 100%. We even offer same-day service. Leave your housework worries behind starting from today!
Did you know?
Nicknamed the "Mile High City" because its elevation is exactly one mile above sea level, Denver is one of the fastest-growing cities in the United States. Its population increased 17.41% between 2010 and 2017 and Denver is now home to some 705,000 people. In 2016, U.S. News & World Report named Denver the best place to live in America.
Pro Housekeepers
Average rating:
10 reviews
Sep 2, 2023
I can't believe I waited this long to try out Pro Housekeepers. I was always so skeptical of hiring a cleaning company because there are so many horror stories out there but this company is the best option.
Aug 25, 2023
All they needed was my address and phone number, their team of cleaners will take care of all the rest! They are so professional and get everything done in a day. I love that they don't require me to do anything.
Aug 11, 2023
I never thought I'd be able to trust a cleaning company. I just didn't have the time to find and coordinate with a new company but Pro Housekeepers made it so easy.
Aug 6, 2023
We've tried a few other companies in the past, but none of them were as good as Pro Housekeepers. The customer service representatives are always friendly, the prices are reasonable and it's just so easy to set up.
Jul 27, 2023
I can't recommend Pro Housekeepers enough. They have been our housekeeper-of-choice for the past year and a half, and I'm confident that we'll be continuing to use them for years to come.
Jul 20, 2023
I was tired of waiting for my cleaning team to show up and dealing with all the uncertainties of a traditional cleaning company. Pro Housekeepers offer an outstanding housekeeping service which I can access anytime I need it, no matter what the time.
Jul 13, 2023
They never have a problem with my requests, always do an amazing job cleaning, and are very reliable. I am so happy that I found them!
Jun 28, 2023
I know it's been a while since I called Pro Housekeepers and they always show up on time, every time and they realize a good work.
Jun 12, 2023
The cleaners come on time, do a great job, and are so pleasant to work with. Pro Housekeepers made cleaning easy for me and has given me back time in my day-to-day
Jun 2, 2023
Pro Housekeepers is the best company I've ever used to clean my apartment. I have a busy life and don't have time to take care of my place like I should be, so it's really been a lifesaver for me.
Real client testimonials!
Great service, great value and always available to help. They go above and beyond regularly - great partner for Airbnb cleans!
Cincinnati, OH
I had the pleasure of working with Pro Housekeepers as our vendor. Their teams are as good as it gets.
Austin, TX
We absolutely appreciate working with Pro Housekeepers! Our clients continue to request them week by week.
Seattle, WA
They are always on time, answer their phones and I've never had a guest complain about their work and have never been let down.
San Francisco, CA
The team came on time and did a fantastic job cleaning my short-term rental property. The team was very helpful and kind. Will hire again!
Miami, FL
Pro Housekeepers communicate well and follow through on what they promise. I will continue to use Pro Housekeepers moving forward.
San Francisco, CA