Portland
Areas we serve:
Crestwood
Hillside
Northwest District
Eastmoreland
Goose Hollow
Pearl District
Williamette Heights
Healy Heights
Arlington Heights
Services Offered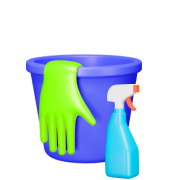 Regular Cleaning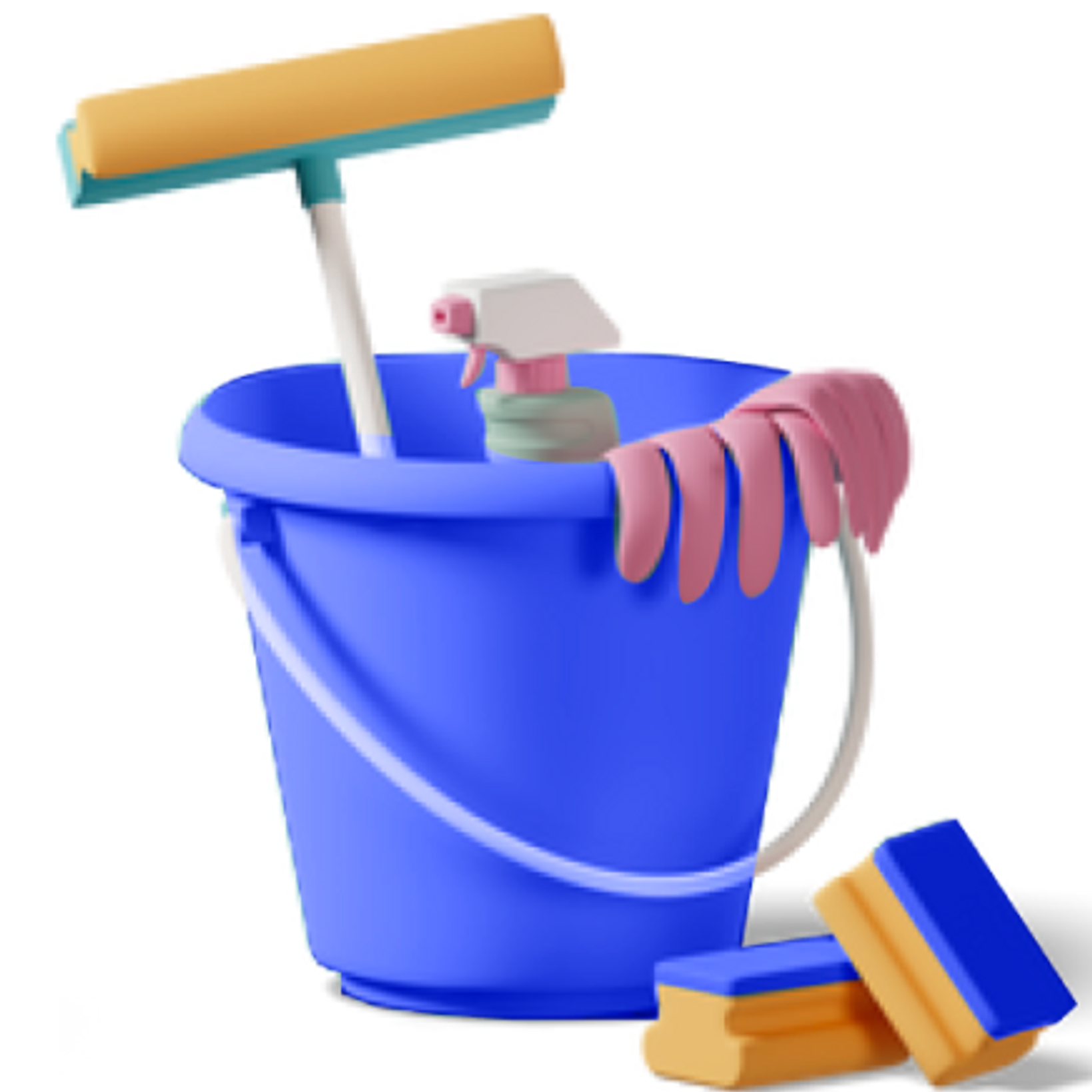 Deep Cleaning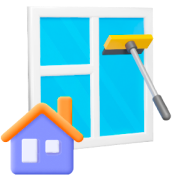 Spring Cleaning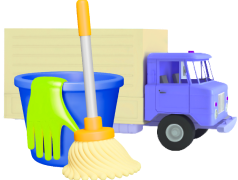 Moving Cleaning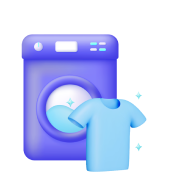 Laundry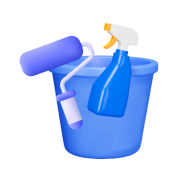 Post-Construction
Maids & Cleaning Services in Portland
Located in Portland, our professional cleaning service is fully equipped to handle homes of all sizes and types, including but not limited to townhouses, condominiums, apartments, and single-family homes. Our team of experts is committed to providing a pristine environment for you to enjoy.
We offer a wide range of services to cater to your needs. From routine tasks such as vacuuming and bed changing, to more intensive one-time services like deep cleaning, spring cleaning, and post-construction cleanup, we've got you covered.
In our commitment to providing superior service, we come equipped with high-quality, specialist cleaning products tailored to every surface in your home. Our team brings all the necessary equipment, alleviating the need for you to supply anything.
With our cleaning service, your role is simple: sit back, relax, and relish the comfort of a freshly cleaned home. No task is too big or too small for our professionals – we're here to help keep your Portland home sparkling clean.
Pro Housekeepers
Average rating:
0 reviews
Real client testimonials!
Great service, great value and always available to help. They go above and beyond regularly - great partner for Airbnb cleans!
Cincinnati, OH
I had the pleasure of working with Pro Housekeepers as our vendor. Their teams are as good as it gets.
Austin, TX
We absolutely appreciate working with Pro Housekeepers! Our clients continue to request them week by week.
Seattle, WA
They are always on time, answer their phones and I've never had a guest complain about their work and have never been let down.
San Francisco, CA
The team came on time and did a fantastic job cleaning my short-term rental property. The team was very helpful and kind. Will hire again!
Miami, FL
Pro Housekeepers communicate well and follow through on what they promise. I will continue to use Pro Housekeepers moving forward.
San Francisco, CA