Cincinnati
Areas we serve:
Terrace Park
Indian Hill
Columbia Township
Madeira
Sycamore Township
Symmes Township
Montgomery
Blue Ash
Springboro
Union
Kings Mill
Mason
Newtown
Anderson Township
West Chester
Sharonville
Liberty Township
Colerain Township
Loveland
Sayler Park
Groesbeck
Maineville
Oregonia
Anderson Township
Okeana
Hebron
Mount Lookout
Hyde Park
Fort Mitchell
North Bend
Services Offered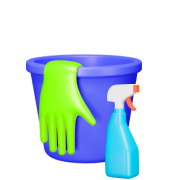 Regular Cleaning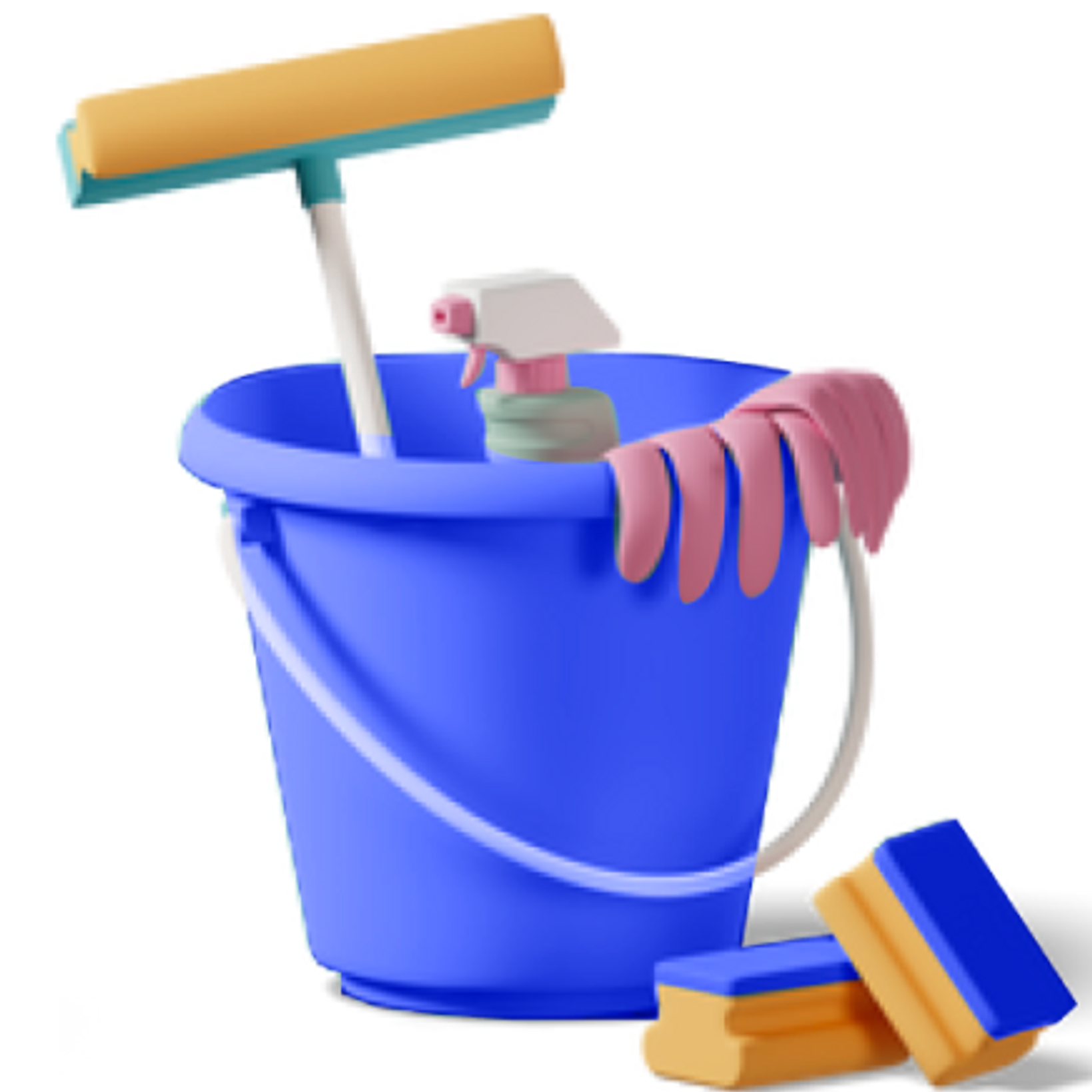 Deep Cleaning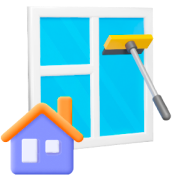 Spring Cleaning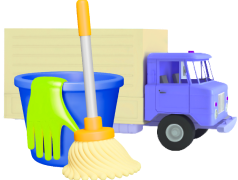 Moving Cleaning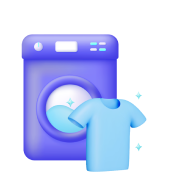 Laundry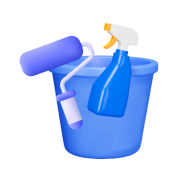 Post-Construction
Cleaning Services In Cincinnati
Have you heard about the company providing revolutionary on-demand house cleaning services in Cincinnati? Pro Housekeepers in Cincinnati is already improving lives all over this region, taking the hassle out of housework and giving busy homeowners their freedom back.
Nobody wants to spend all their spare time cleaning when they could be working on a hobby or spending it with their loved ones. Take control and say goodbye to household chores. Pro Housekeepers are here to handle everything for you by providing the best house cleaning services in Cincinnati.
Whatever Your Needs, We Got It Covered!
We do it all, from regular maintenance to post-construction or one-off deep cleans. Spring cleaning? We'll grab a duster and clear out the cobwebs. Our cleaning Pros have the tools and techniques to get your house gleaming again. From regular maintenance like vacuuming, dusting, and washing your windows, to scrubbing appliances, sweeping garages, and picking up after your pets, our cleaners are here to help. We'll even do your laundry for you. All in all, whatever your needs, Pro housekeeper is the ideal option for house cleaning services in Cincinnati.
Our Pros are providing the highest standard of house cleaning services in Cincinnati, in homes just like yours. We service every part of the city and surrounding area, including Terrace Park, Indian Hill, Columbia Township, Madeira, Sycamore Township, Symmes Township, Montgomery, Blue Ash, Springboro, Union, Kings Mill, Mason, Newtown, Anderson Township, West Chester, Sharonville, Liberty Township, Colerain Township, Loveland, Sayler Park, Groesbeck, Maineville, Oregonia, Anderson Township, Okeana, Hebron, Mount Lookout, Hyde Park, Fort Mitchell, North Bend, Waynesville, and Bridgetown.
House Cleaning Services in Cincinnati for Your Commercial Needs
Pro Housekeepers in Cincinnati also work for businesses all over the city. Got a vacation or short-term rental property you need cleaning between guests? Our turnover cleaning Pros will work swiftly and efficiently to get the job done. Landlords and tenants can also benefit from our deep-clean services between long-term leases.
We're proud to support local Cincinnati companies, providing office cleaning, pre-and post-event cleaning, post-renovation cleaning, and more. Whether you're moving in or out, want to impress a big client, or tidy up after a company gala, we've got the right cleaners at the right price to get the job done.
Pro Housekeepers in Cincinnati: Trusted & Verified
Don't just take our word for it. We're a five-star, Google Verified company, and customer service is what we do best. We've got customer service representatives available 7 days a week, and our work is second to none. We're so confident you'll love our service, we guarantee everything we do 100%.
Make the call today or book online to schedule your first appointment with Pro Housekeepers in Cincinnati. You won't be disappointed!
Pro Housekeepers
Average rating:
0 reviews
Real client testimonials!
Great service, great value and always available to help. They go above and beyond regularly - great partner for Airbnb cleans!
Cincinnati, OH
I had the pleasure of working with Pro Housekeepers as our vendor. Their teams are as good as it gets.
Austin, TX
We absolutely appreciate working with Pro Housekeepers! Our clients continue to request them week by week.
Seattle, WA
They are always on time, answer their phones and I've never had a guest complain about their work and have never been let down.
San Francisco, CA
The team came on time and did a fantastic job cleaning my short-term rental property. The team was very helpful and kind. Will hire again!
Miami, FL
Pro Housekeepers communicate well and follow through on what they promise. I will continue to use Pro Housekeepers moving forward.
San Francisco, CA