Washington DC
Areas we serve:
Spring Valley
Foxhall Crescent-Wesley Heights West
Kent
Forest Hills North
Cleveland Park West
Logan Circle Northeast
Georgetown
Chevy Chase
Au-Tenleytown
Palisades
Massachusetts Heights
Cathedral Heights
Barnaby Woods
Berkley
Takoma Park
Services Offered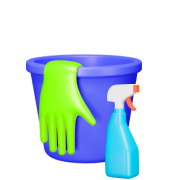 Regular Cleaning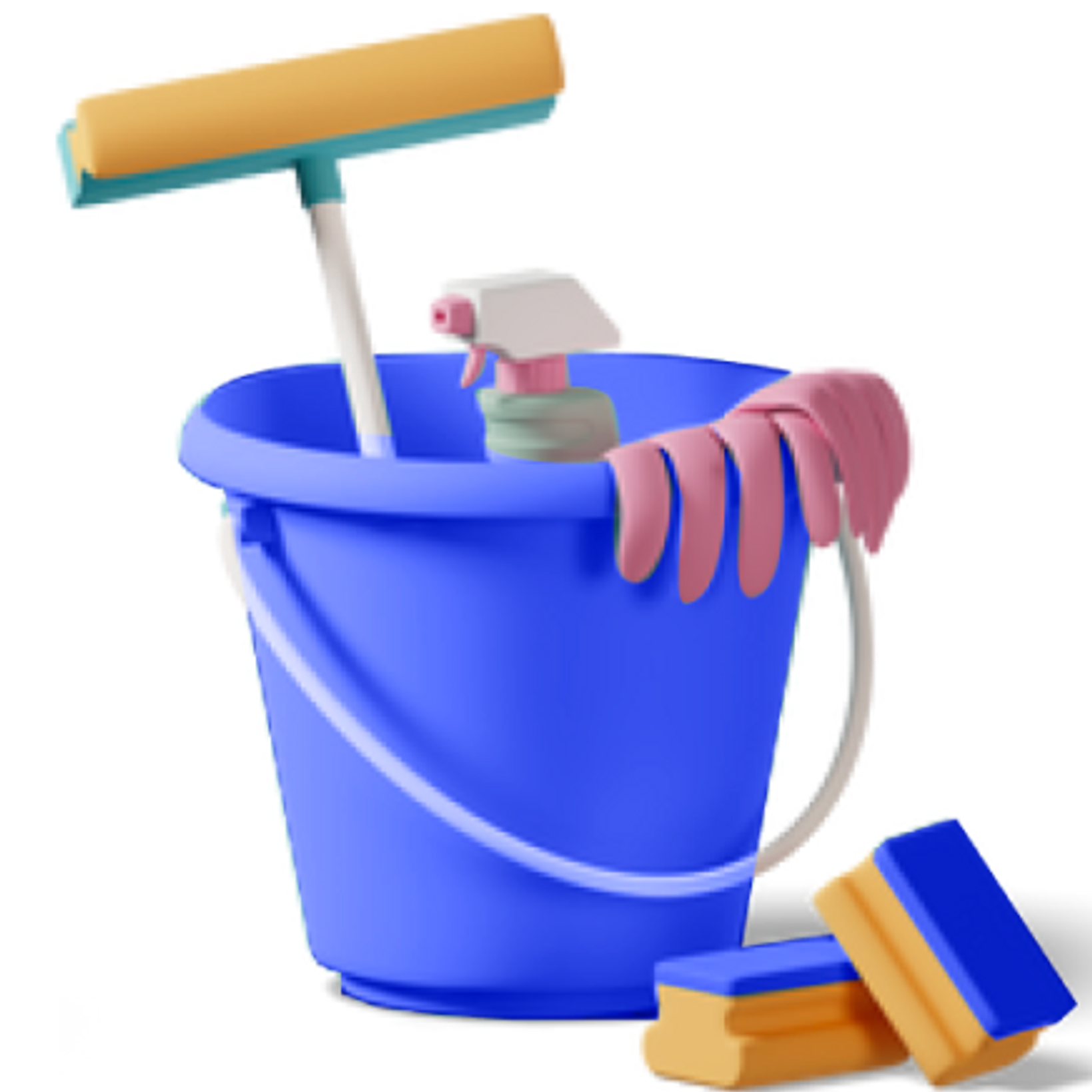 Deep Cleaning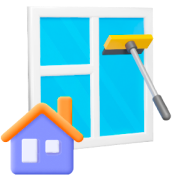 Spring Cleaning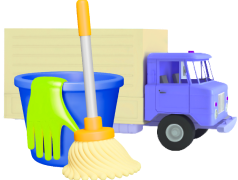 Moving Cleaning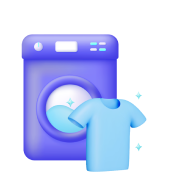 Laundry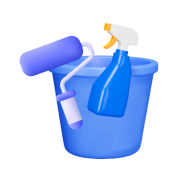 Post-Construction
Washington D.C. Maids and House Cleaning Services
Ever dreamt of delegating the household tasks to someone else, but apprehensions about price or security held you back? Pro Housekeepers is here to take the burden out of housework and offers you some of the finest home cleaning services in Washington D.C. As a service provider, we fully comprehend our client's needs and expectations, and we strive to excel in every aspect when it comes to home cleaning services in Washington D.C. Furthermore, our transparent pricing ensures no unexpected surprises, just a home so clean it shines. We bring our own equipment and supplies, including specialist cleaners for different materials such as marble and stone.
Home Cleaning Services In Washington D.C. Tailored to Your Needs
People just like you all over Washington D.C. have already experienced the Pro Housekeepers difference for themselves. No matter how big or small your home, from apartments to mansions, townhouses to waterfront properties, condos to lofts, we've got house cleaners in Washington D.C. that are perfect for you. From spring cleans and deep cleans to post-construction cleanup, moving in/out, or just regular maintenance housework, we do it all. We even provide Washington D.C. Airbnb Cleaning services for businesses.
We cover all of Washington D.C. and the surrounding area within a 25-mile radius, including Capitol Hill, Georgetown, Foggy Bottom, Dupont Circle, Adams Morgan, Anacostia, Brookland, and Columbia Heights.
Trusted & Safe House Cleaners In Washington D.C.
We understand that letting a stranger into your home can be nerve-wracking. That's why in addition to conducting background checks on all our staff, we're fully insured and bonded for your peace of mind. When you request repeat service from us, we'll even ensure the same Pros return to your property so you can get to know the people working for you. Pro Housekeepers will ensure that you never have to worry when it comes to hiring a housekeeper in Washington D.C.
Washington D.C. Maids for Commercial Space
Your Washington D.C. workplace can benefit from the same exceptional Pro Housekeepers service. Whether you need regular maintenance or maids in Washington D.C. for one-off deep clean, event cleanup, or more, nothing is too demanding for Pro Housekeepers and their team of meticulous, efficient cleaners. Make the best impression and impress your clients with Pro Housekeepers' business cleaning services. No office too big or small.
Hire Professional House Cleaners in Washington D.C. Today!
When you hire Pro Housekeepers, you know you're getting the best maids in Washington D.C. We're a Google Verified company with countless satisfied customers, and our five-star reviews speak for themselves. Our cleaning service Pros are thoroughly vetted and trained to ensure your home is always in safe, capable hands; and we guarantee to provide you the absolute best home cleaning services in Washington D.C.
Don't just take our word for it. Call Pro Housekeepers today and experience our service for yourself. We're so confident you'll be happy, we guarantee our work 100%. We even offer same-day service. Leave your housework worries behind starting from today!
Did you know?
Famously known as the "Capital City," Washington D.C. is not only the capital of the United States but is also a significant hub for American history and culture. The population of Washington D.C. has been growing steadily, and as of 2021, the city is home to over 700,000 residents. It is home to numerous national landmarks and is known for its neoclassical monuments and buildings, including the iconic ones that house the federal government's three branches: the Capitol, White House, and Supreme Court.
Pro Housekeepers
Average rating:
0 reviews
Real client testimonials!
Great service, great value and always available to help. They go above and beyond regularly - great partner for Airbnb cleans!
Cincinnati, OH
I had the pleasure of working with Pro Housekeepers as our vendor. Their teams are as good as it gets.
Austin, TX
We absolutely appreciate working with Pro Housekeepers! Our clients continue to request them week by week.
Seattle, WA
They are always on time, answer their phones and I've never had a guest complain about their work and have never been let down.
San Francisco, CA
The team came on time and did a fantastic job cleaning my short-term rental property. The team was very helpful and kind. Will hire again!
Miami, FL
Pro Housekeepers communicate well and follow through on what they promise. I will continue to use Pro Housekeepers moving forward.
San Francisco, CA