San Francisco
Areas we serve:
Portero Hills
West of Twin Peaks
Presidio Heights
Pacific Heights
Seacliff
Marina
Twin Peaks
Noe Valley
Castro-Upper Market
Services Offered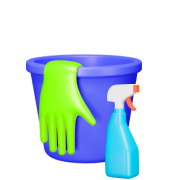 Regular Cleaning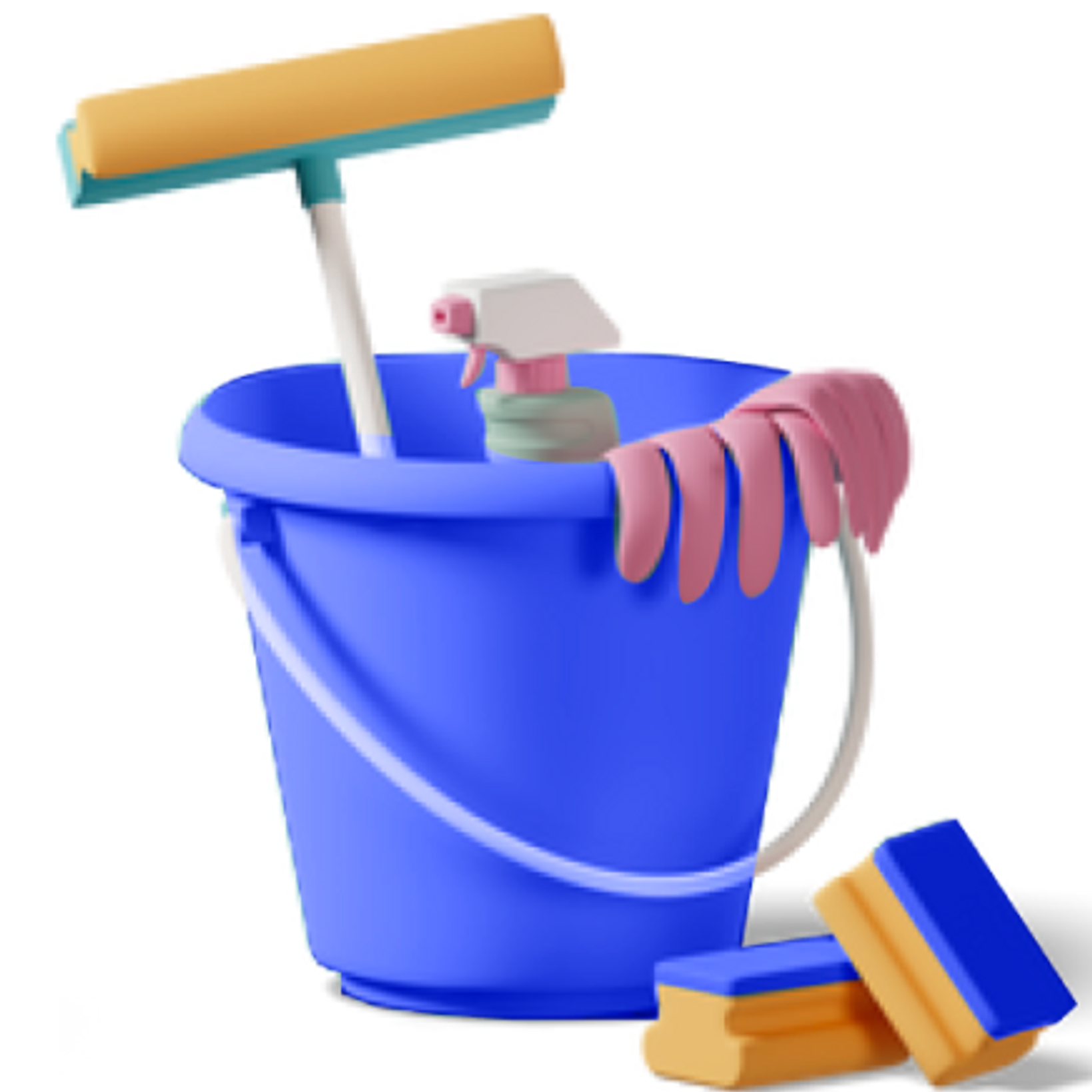 Deep Cleaning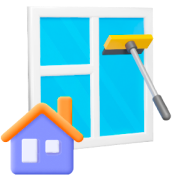 Spring Cleaning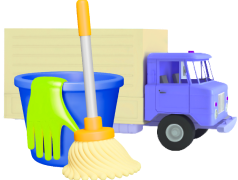 Moving Cleaning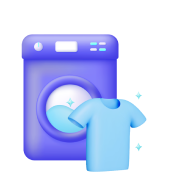 Laundry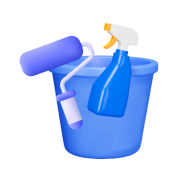 Post-Construction
Revolutionize Your Household Chores With Our House Cleaning Services In San Francisco
Are you ready to revolutionize your household chores? Pro Housekeepers San Francisco is the no-fuss solution for busy San Franciscans. Proudly cleaning services in San Francisco, California, and surrounding areas, Pro Housekeepers is your number one choice for all your home and office cleaning needs.
Our extremely high standards have enabled us to maintain and provide a quality, reliable service to our clients whether they require hourly, daily, weekly, or monthly house cleaning services in San Francisco. We provide our clients with a detailed cleaning specification, which has been prepared based on their specific requirements. We will make sure that your toilets will be cleaned, and soaps and towels will be restocked as needed.
Our Trusted Staff Will Do Your Housekeeping In San Francisco Perfectly
All our staff is thoroughly vetted and individually trained to ensure you get the best possible service from people you know you can trust. That's why we're a five-star, Google Verified cleaning company, and that's what brings new costumes to us and keeps our older ones coming back.
Countless people just like you have already experienced the Pro Housekeepers San Francisco difference for themselves. We'll take care of everything, from vacuuming and dusting to appliance deep cleans, pet hair removal, and even your laundry. Just think about what you could do with all the free time you currently spend cleaning.
Pro Housekeepers' cleaning services aren't limited to residential customers. Corporate and business clients all across San Francisco benefit from our regular office housekeeping. Hosting an event? No location is too big or small for Pro Housekeepers. Impress your partners and clients with gleaming event spaces, or call our Pros in after the party to take care of cleanup for you.
House Cleaning Services In San Francisco for Rental Properties
San Francisco is a popular tourist destination and with all those visitors, we're experienced with turning over properties between rentals. Whether you're at the end of a tenancy or leasing your home through Airbnb, Pro Housekeepers can provide you with the efficient maid service in San Francisco you need.
We serve all of San Francisco and the surrounding area, including Portero Hills, West of Twin Peaks, Presidio Heights, Pacific Heights, Seacliff, Marina, Twin Peaks, Noe Valley, Castro-Upper Market, Diamond Heights, and beyond. And when we say no property is too big or small, we mean it. From apartments and condos to townhouses and office buildings, we've got the cleaning experience that's right for you.
Book The Best Housekeeping in San Francisco In No Time.
If you're strapped for money or time and looking for house cleaning services in San Francisco that are professional, quick, and convenient, look no further than Pro Housekeepers. You can enjoy our maid service in San Francisco in no time at an affordable budget through our easy-to-use website. We also have a house cleaning app San Francisco, which puts you in touch with us in a short moment. For many factors, Pro Housekeepers is at #1 for house cleaning in San Francisco.
We offer same-day maid service in San Francisco with a guarantee for your satisfaction. Call us today to book our services. Moreover, our customer service is available 7 days a week via live chat, Email, and Phone to answer your questions!
Pro Housekeepers
Average rating:
0 reviews
Real client testimonials!
Great service, great value and always available to help. They go above and beyond regularly - great partner for Airbnb cleans!
Cincinnati, OH
I had the pleasure of working with Pro Housekeepers as our vendor. Their teams are as good as it gets.
Austin, TX
We absolutely appreciate working with Pro Housekeepers! Our clients continue to request them week by week.
Seattle, WA
They are always on time, answer their phones and I've never had a guest complain about their work and have never been let down.
San Francisco, CA
The team came on time and did a fantastic job cleaning my short-term rental property. The team was very helpful and kind. Will hire again!
Miami, FL
Pro Housekeepers communicate well and follow through on what they promise. I will continue to use Pro Housekeepers moving forward.
San Francisco, CA