New York City
Areas we serve:
Tribeca
Financial District
SoHo
East Village
West Village
Greenwich Village
Gramercy Park
Midtown East
Midtown West
Sutton Place
Hell's Kitchen
Lincoln Square
Lenox Hill
Carnegie Hill
Upper West Side
Services Offered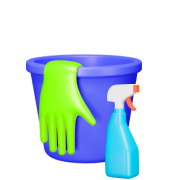 Regular Cleaning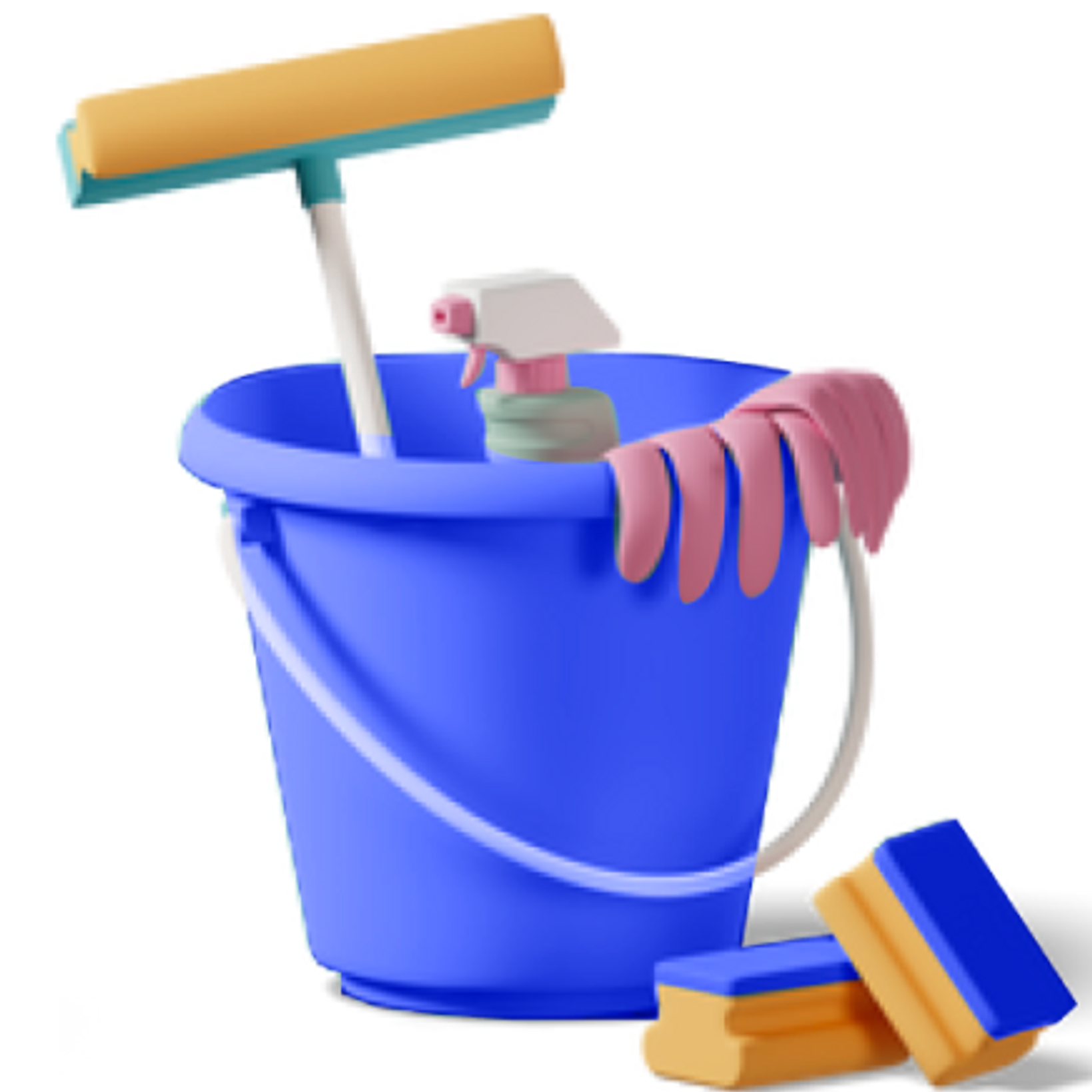 Deep Cleaning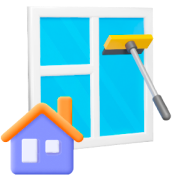 Spring Cleaning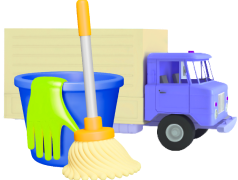 Moving Cleaning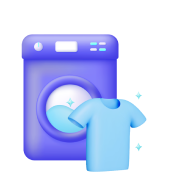 Laundry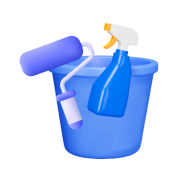 Post-Construction
Maids & Cleaning Service In NYC
As New York City is a busy place, you definitely don't get time to clean your place from your daily schedule. But don't worry; we are here to help you out, so are you ready to see your house or business area clean and tidy on a daily basis? Pro Housekeepers offers you same day cleaning service In NYC.
When you hire Pro Housekeepers NYC, we do it all. From extensive spring cleans to taking care of your regular household chores, we've got the housekeeping Pros with the experience you need. We'll clean any property, from apartments and condos to townhouses, brownstones, single-family homes, lofts, and more.
Cleaning Service In Nyc, We Offer To Businesses And Corporations
Corporate clients also benefit from Pro Housekeepers' services. We offer a number of business solutions, from regular office cleaning to event space prep and cleanup. And with so many tourists coming to New York City every day, our Pros are experts at vacation and Airbnb rental property turnovers.
Places Of NYC And Its Surrounding We Cover
We cover all of New York City and the surrounding area, including Tribeca, Financial District, SoHo, East Village, West Village, Greenwich Village, Gramercy Park, Midtown East, Midtown West, Sutton Place, Hell's Kitchen, Lincoln Square, Lenox Hill, Carnegie Hill, Upper West Side, and Yorkville. We always have Pros local to you, and if you order a repeat service, we'll send the same cleaners every time.
We've been featured in a number of publications, including CBS News, First For Women, Fatherly, Livestrong, Cooking Light and TechRepublic. Our legendary service is second to none, and we're proud to be a five-star, Google Verified NYC cleaning services and maid company.
Customer Satisfaction Is Our Goal
Our clients are everything to us. That's why we have customer service representatives available 7 days a week, and we guarantee your satisfaction 100%. Each of our cleaning Pros is background checked and trained to the highest standards to ensure you always get the best service. We even bring all our own equipment and supplies with us.                           
We Are Very Transparent In Our Pricing
Our transparent, affordable pricing means no nasty surprises or hidden fees. You'll always know exactly what you're paying for a daily cleaning in NYC and where you stand with Pro Housekeepers. We even offer same-day cleaning and maid services, so book now to experience our five-star same day cleaning service in NYC for yourself.
Whether you're moving into or out of a rental, want your vacation property cleaned between guests, need a one-off deep cleaning service post-construction, or just regular home or office cleaning at an affordable price, Pro Housekeepers handles it all. Give a Call to book our services.
Pro Housekeepers
Average rating:
10 reviews
Jun 22, 2023
The best thing about it is that they are so affordable, which is why I always recommend them to my friends!
Jun 18, 2023
I have used Pro Housekeepers to clean my home on a weekly basis for the past year and I couldn't be happier with the results. They always arrive on time and finish their work in less than 2 hours.
Jun 7, 2023
Pro Housekeepers is an excellent service that I highly recommend for anyone looking for help with their house cleaning needs.
May 24, 2023
I am absolutely in love with the Pro Housekeepers service. I have a busy schedule and it's difficult for me to find time to clean my house. This company offers a seamless interface, provides quality services, and does exceed expectations.
May 18, 2023
I love that they are available 24/7 and that there's no need for me to do anything other than purchasing a package and setting up an appointment.
May 11, 2023
I had never heard of this app before, but I am so glad I got to try it out. The Pro Housekeepers team is extremely professional, and they have never let me down. They make it their mission to provide the best service possible.
Apr 21, 2023
We found Pro Housekeepers on a popular website and were thrilled with their competitive prices and unbeatable service. They've done an incredible job, too. Thanks to Pro Housekeepers, we're able to.
Apr 17, 2023
I'm writing this testimonial because I want to let people know that Pro Housekeepers has been a lifesaver for my family. My wife and I work long hours, which means we don't have the time or energy for housekeeping.
Apr 4, 2023
The prices are unbeatable, the employees are always on time and they do an amazing job every single time. They even do my dishes for me! I'll never hire anyone else again.
Mar 17, 2023
I had a really hard time finding a competent housekeeping service that was trustworthy and came at a reasonable price. I've had Pro Housekeepers for over three months now and I couldn't be happier with their service.
Real client testimonials!
Great service, great value and always available to help. They go above and beyond regularly - great partner for Airbnb cleans!
Cincinnati, OH
I had the pleasure of working with Pro Housekeepers as our vendor. Their teams are as good as it gets.
Austin, TX
We absolutely appreciate working with Pro Housekeepers! Our clients continue to request them week by week.
Seattle, WA
They are always on time, answer their phones and I've never had a guest complain about their work and have never been let down.
San Francisco, CA
The team came on time and did a fantastic job cleaning my short-term rental property. The team was very helpful and kind. Will hire again!
Miami, FL
Pro Housekeepers communicate well and follow through on what they promise. I will continue to use Pro Housekeepers moving forward.
San Francisco, CA