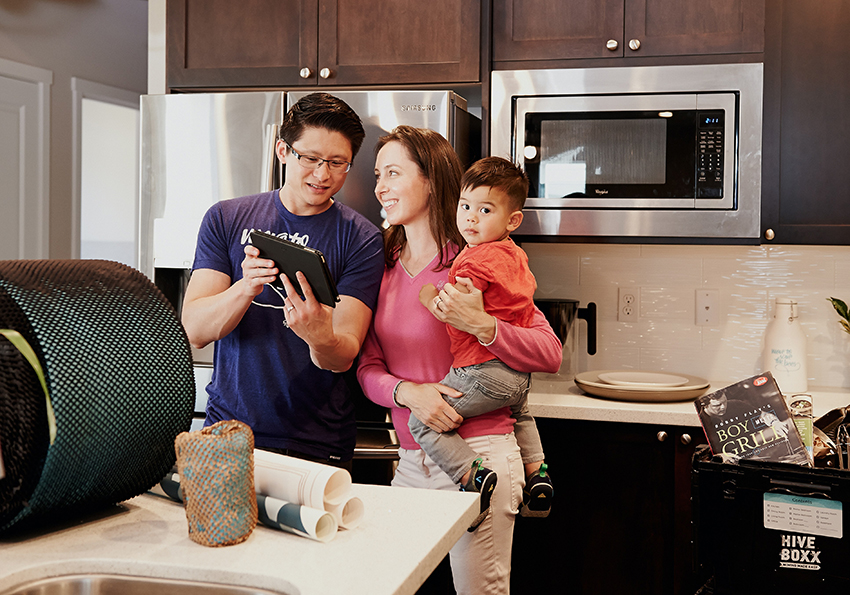 How often should the microwave be cleaned?
Knowing how regularly to clean any appliance goes a long way toward keeping it clean — and making the task easier to complete! If your microwave is used frequently, it should be cleaned at least once a week as part of your usual routine. If a microwave is cleaned regularly, it shouldn't be difficult to wipe away any food residue or grease.
You should also give the microwave a wipe down if you cook something very messy. Marinara sauce is a common culprit! Thick sauces tend to splatter inside microwaves, milk tends to boil over, and spills can happen at any time. Dealing with the mess immediately is much faster and easier than letting it dry.