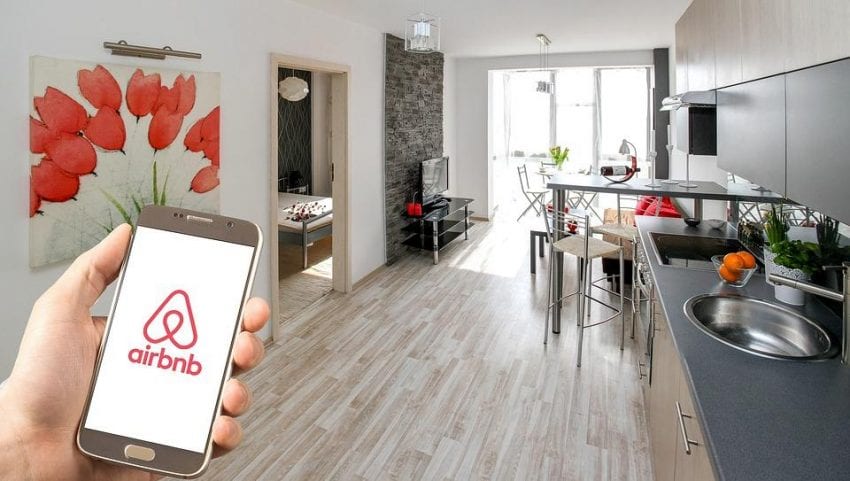 Summer is just around the corner, and with vaccination rates on the rise, more and more states are preparing for an influx of tourists. It's time to get your vacation rental property ready to receive guests. That means making a plan for how to complete turnover cleaning between rentals. Follow our complete guide to vacation rental turnover cleaning to get your property in top shape and never risk poor feedback over cleanliness again.
What is vacation rental cleaning?
While we all like to keep our homes clean and tidy, a vacation rental clean differs in several important ways from a regular household clean. You're cleaning for paying guests, who don't want to be reminded that strangers have slept in their bed or eaten from their plates. A vacation rental cleaning needs to be thorough, efficient, and fast enough to limit downtime between checkout and checkin.
Areas that you might only clean once a week, once a month, or even less frequently at home need to be cleaned between every guest at a vacation rental property. That means changing the beds, washing the linens and towels, wiping down the fridge, microwave, and other appliances, and getting into all the nooks and crannies a regular household clean might overlook. In fact, a vacation rental clean is closer to deep cleaning a property than carrying out regular weekly chores. But don't worry, our comprehensive turnover cleaning checklist will keep you covered! Keep reading to learn more.